HuffPost may receive a share from purchases made via links on this page. Prices and availability subject to change.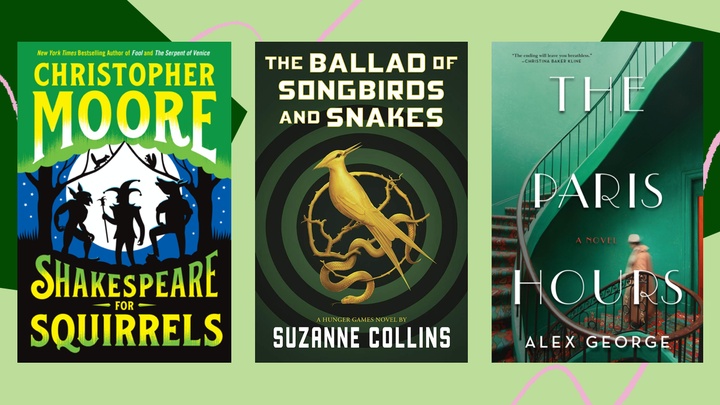 ICYMI, we're teaming up with the literary experts at Goodreads to bring you each month's most anticipated book releases. This month, if you're looking for a fantastical escape, you should consider the Hunger Games trilogy prequel, "The Ballad of Songbirds and Snakes" by Suzanne Collins, or "Shakespeare for Squirrels" by Christopher Moore. If you're looking for more of a historical journey, check out "The Library of Legends" by Janie Chang or "The Paris Hours" by Alex George. Simply want to step into someone else's shoes? There are two exceptional memoirs out this month: "Hollywood Park" by Mikel Jollett and "The Hilarious World of Depression" by John Moe.
If you are stuck at home, now is the perfect time to fire up that Kindle and dive into a new world. And although you could find all of the books below on Amazon, you could also consider supporting your local bookstores instead. If you live in an area with pick-up and delivery options for small businesses, it might be worth calling up your local independent bookshop to see what options it has.
Keep scrolling for the most anticipated books of May. And if you need more reading inspo, check out our guides to top April book releases and top March book releases.
"All Adults Here" by Emma Straub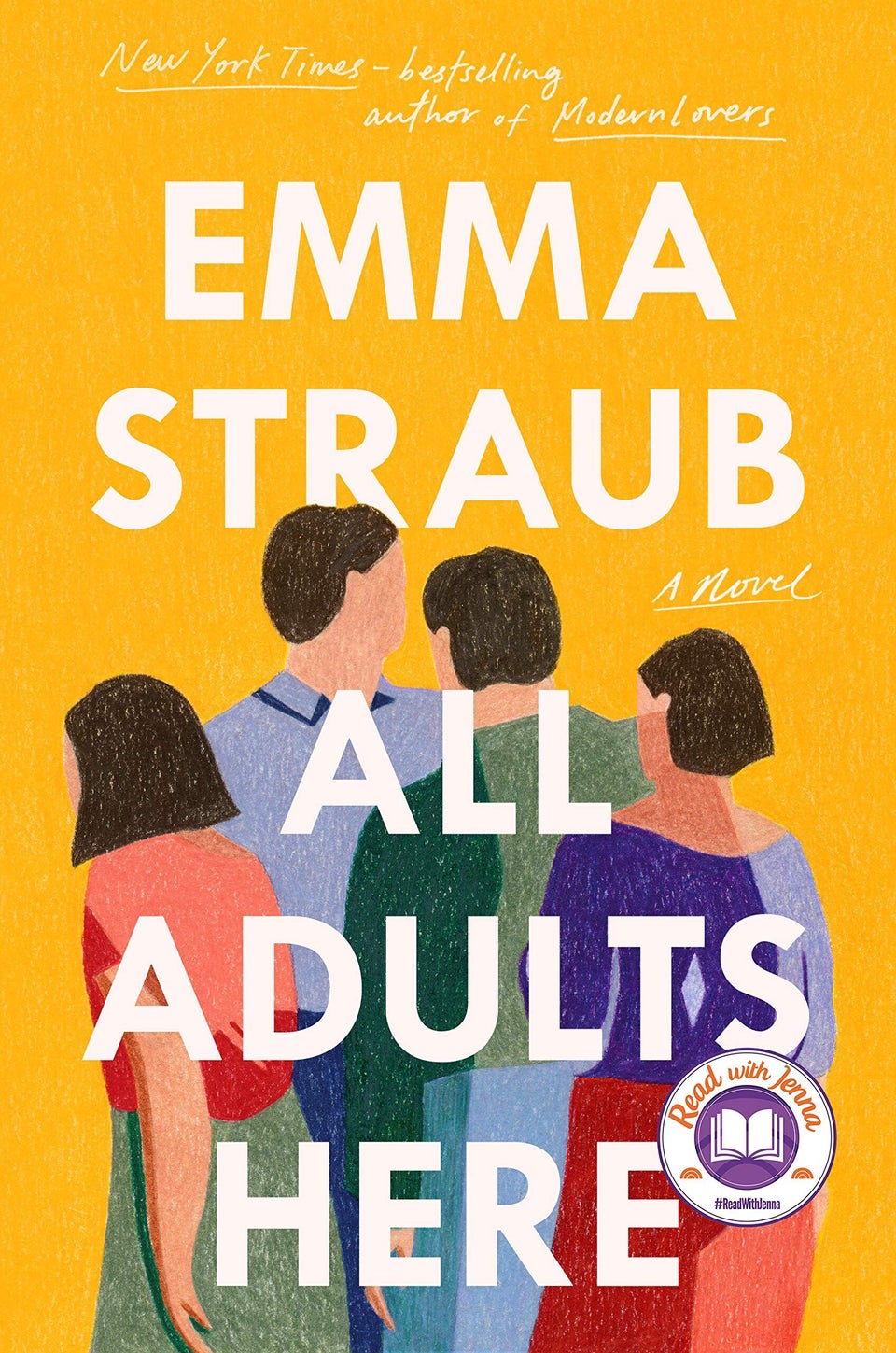 Amazon
"Big Summer" by Jennifer Weiner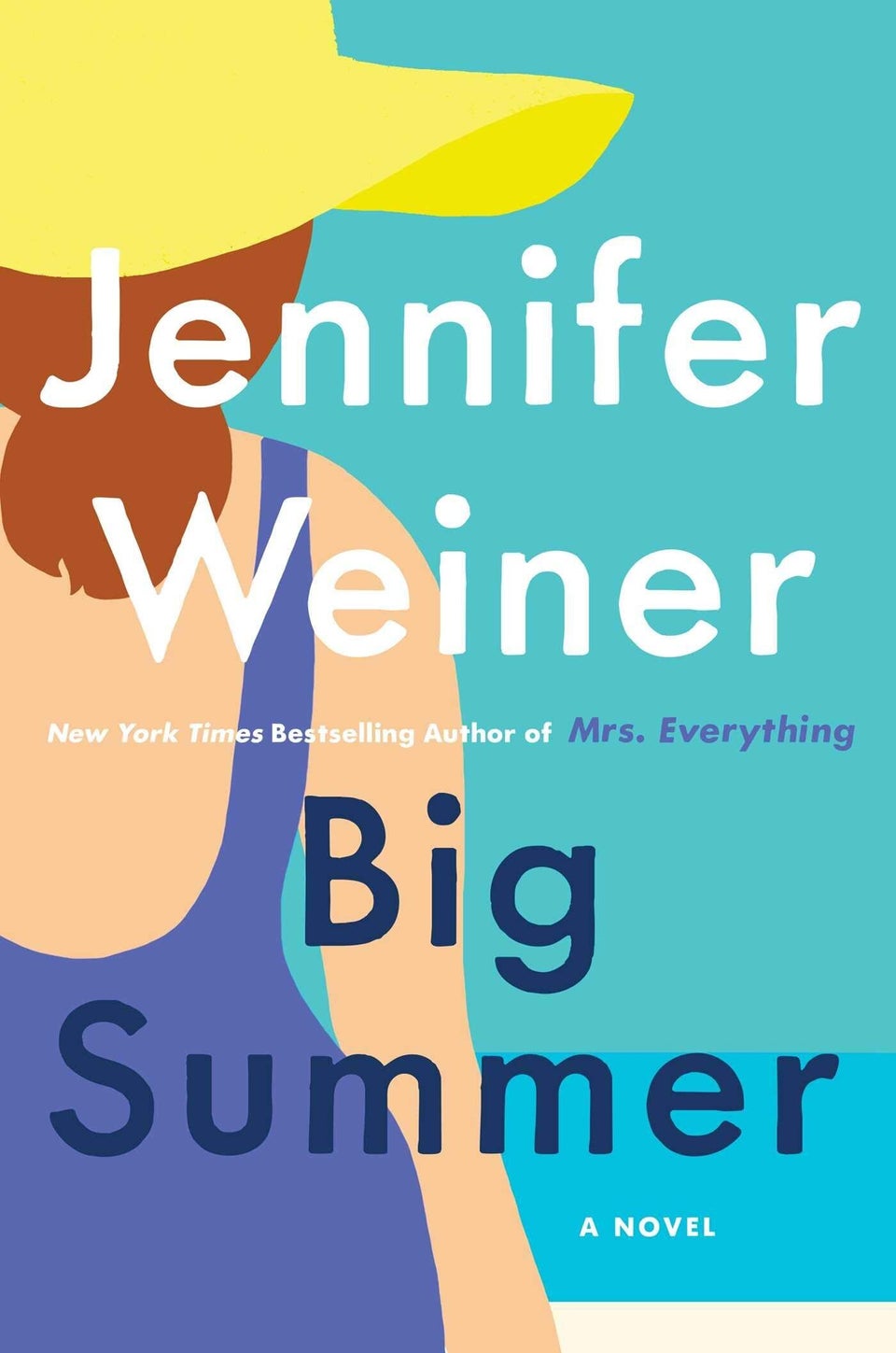 Amazon
"Hollywood Park" by Mikel Jollett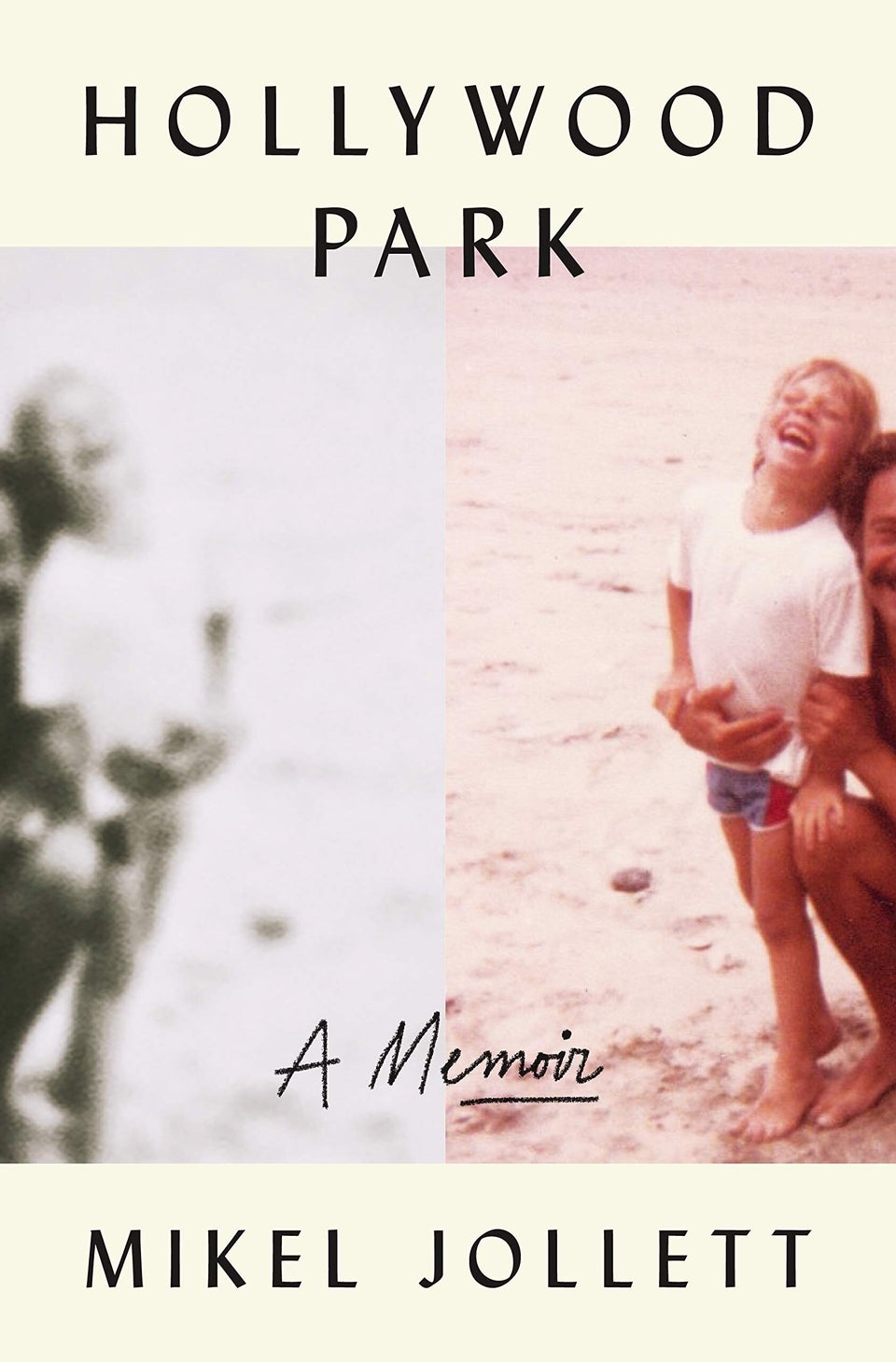 Amazon
"The Hilarious World of Depression" by John Moe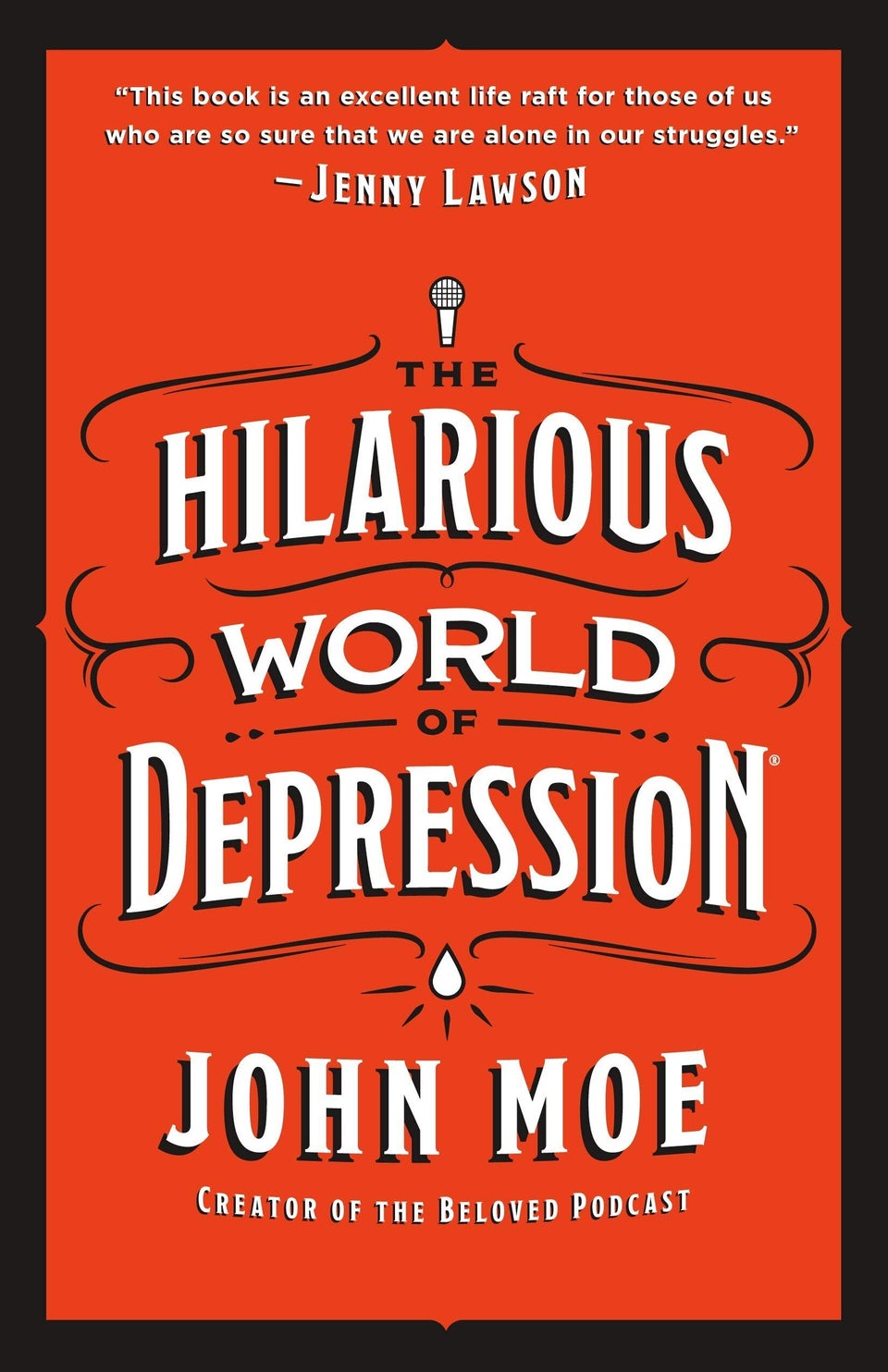 Amazon
"The Paris Hours" by Alex George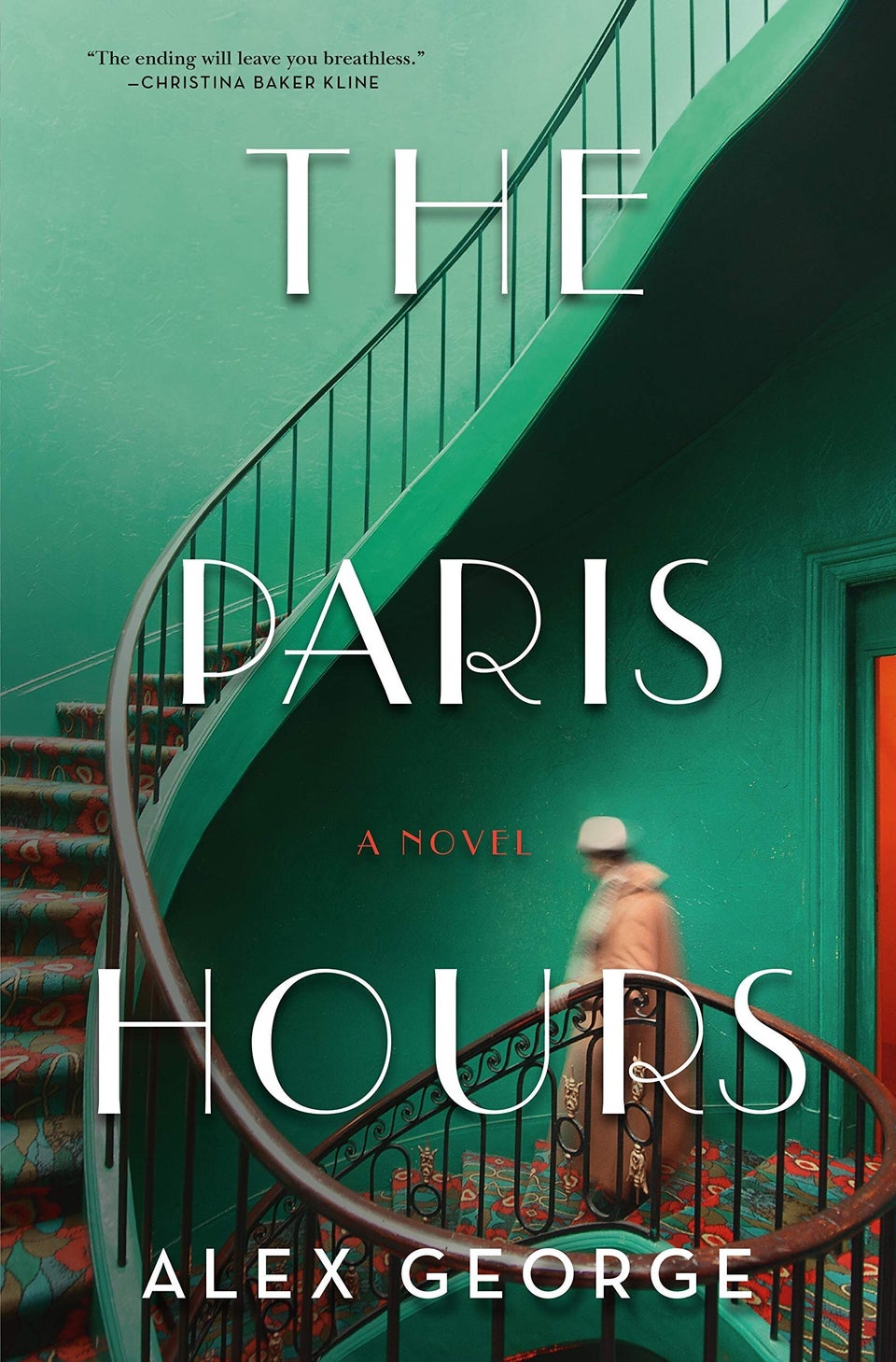 Amazon
"Catherine House" by Elisabeth Thomas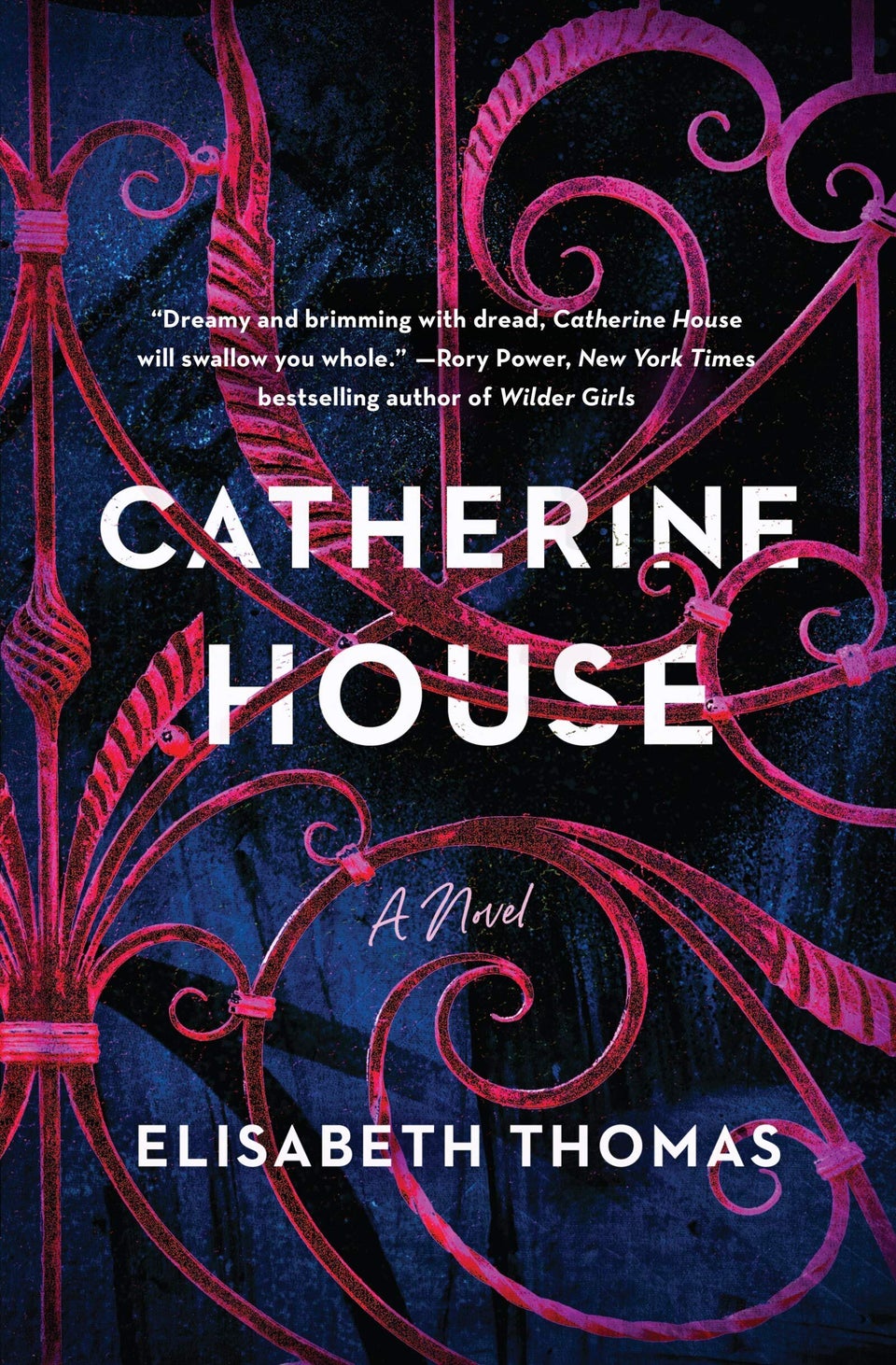 Amazon
"The Library of Legends" by Janie Chang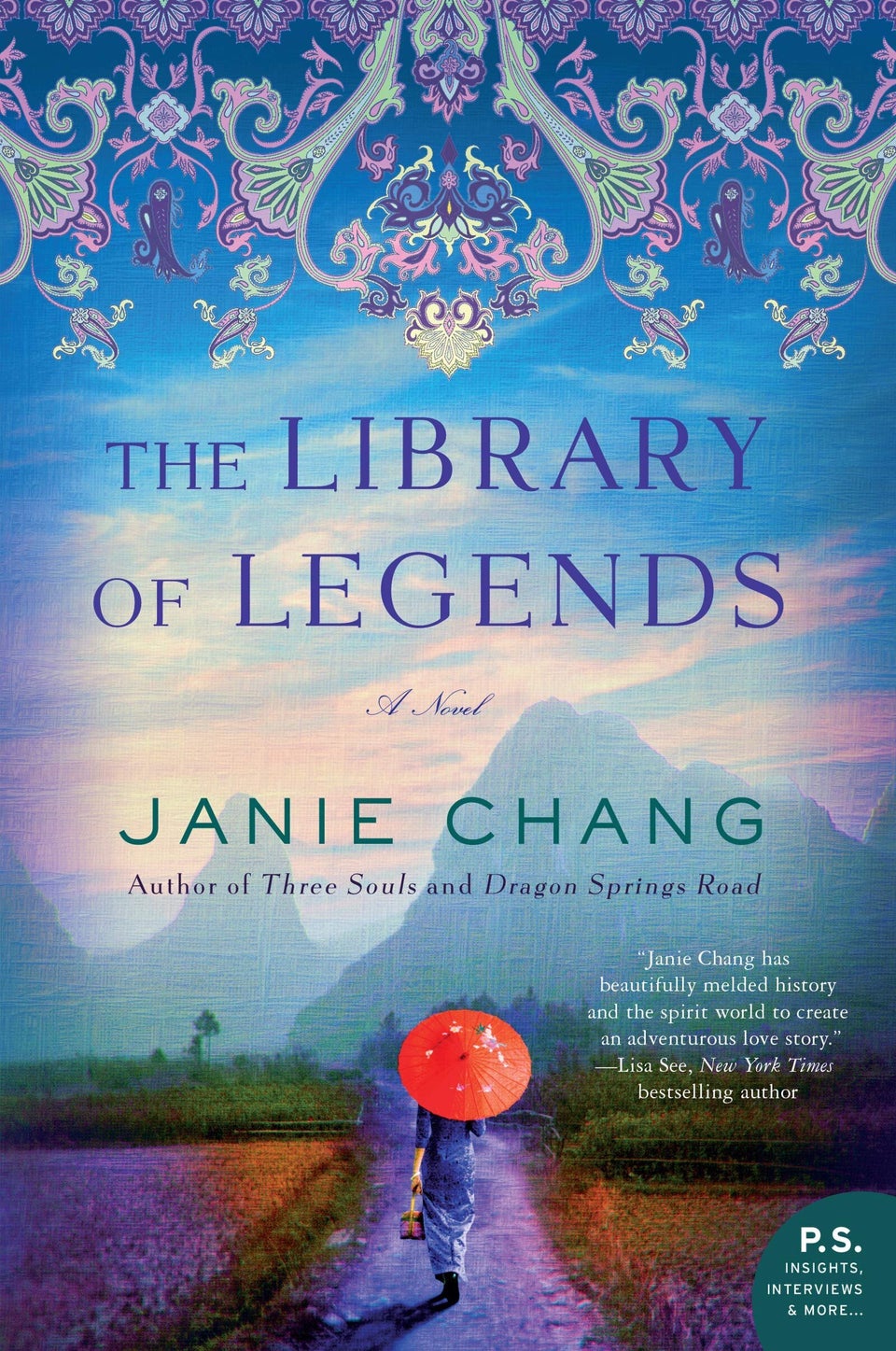 Amazon
"Shakespeare for Squirrels" by Christopher Moore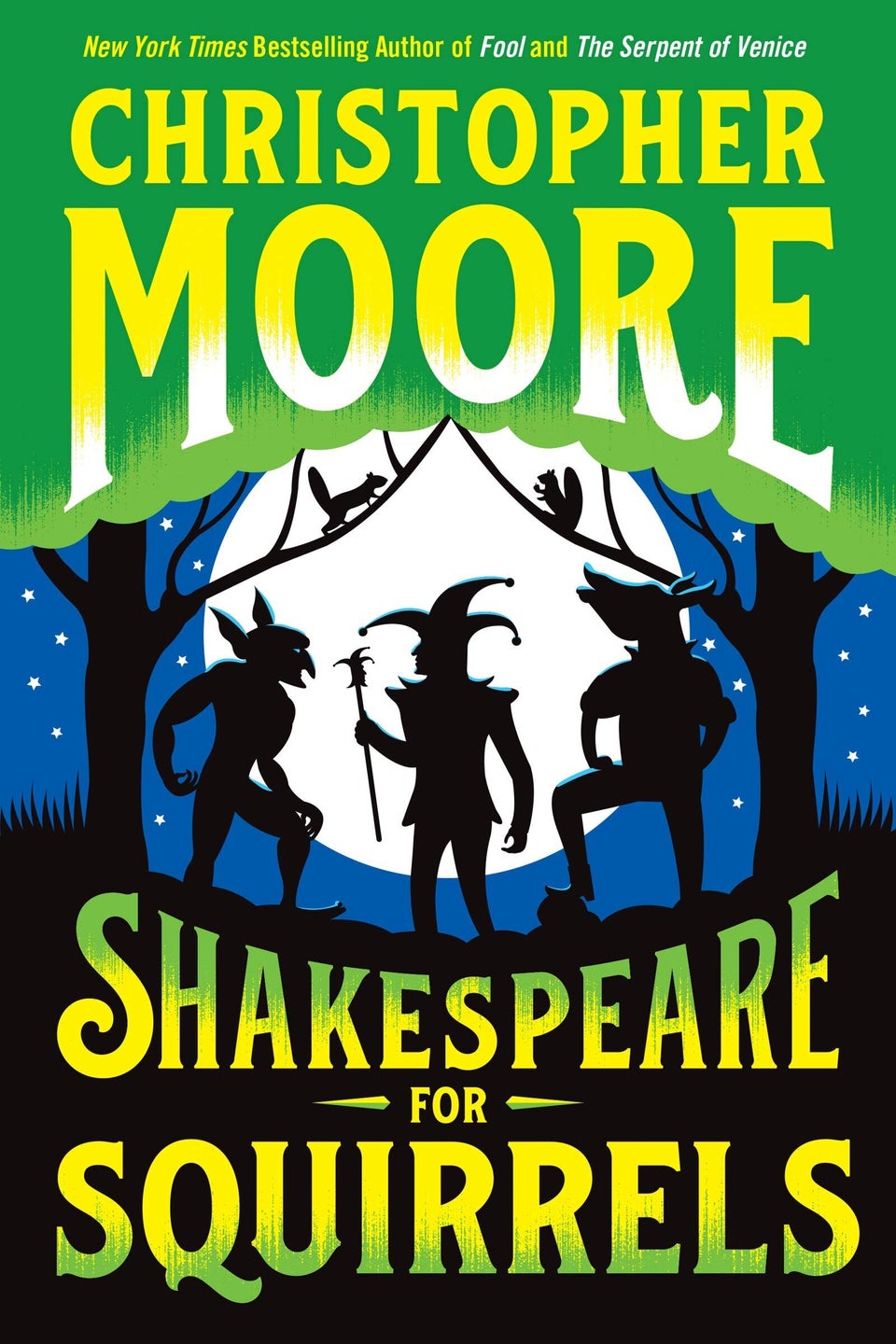 Amazon
"The Ballad of Songbirds and Snakes" by Suzanne Collins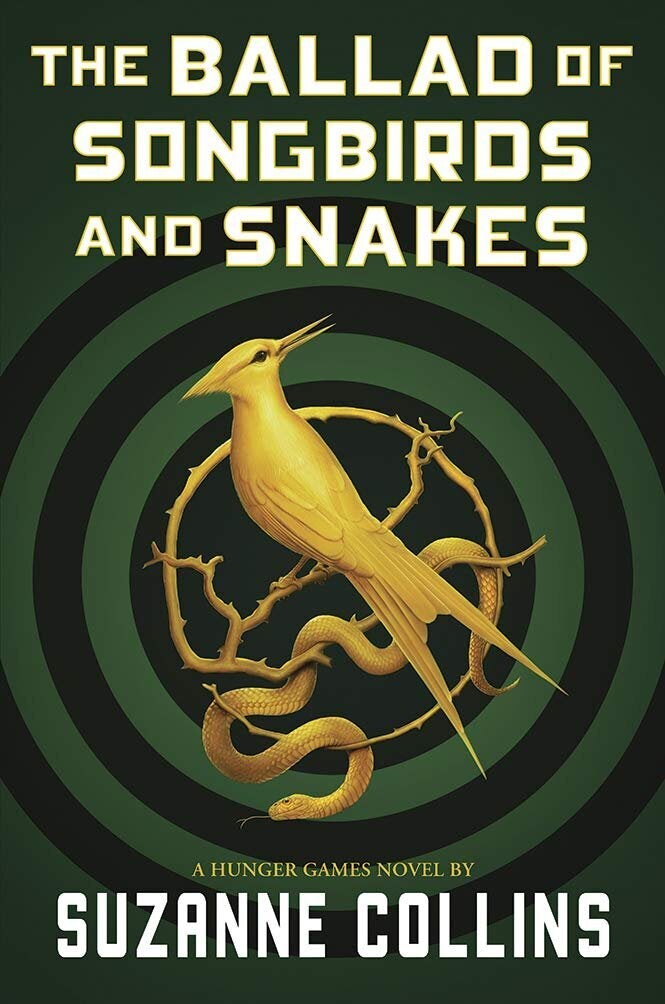 Amazon
"The Jane Austen Society" by Natalie Jenner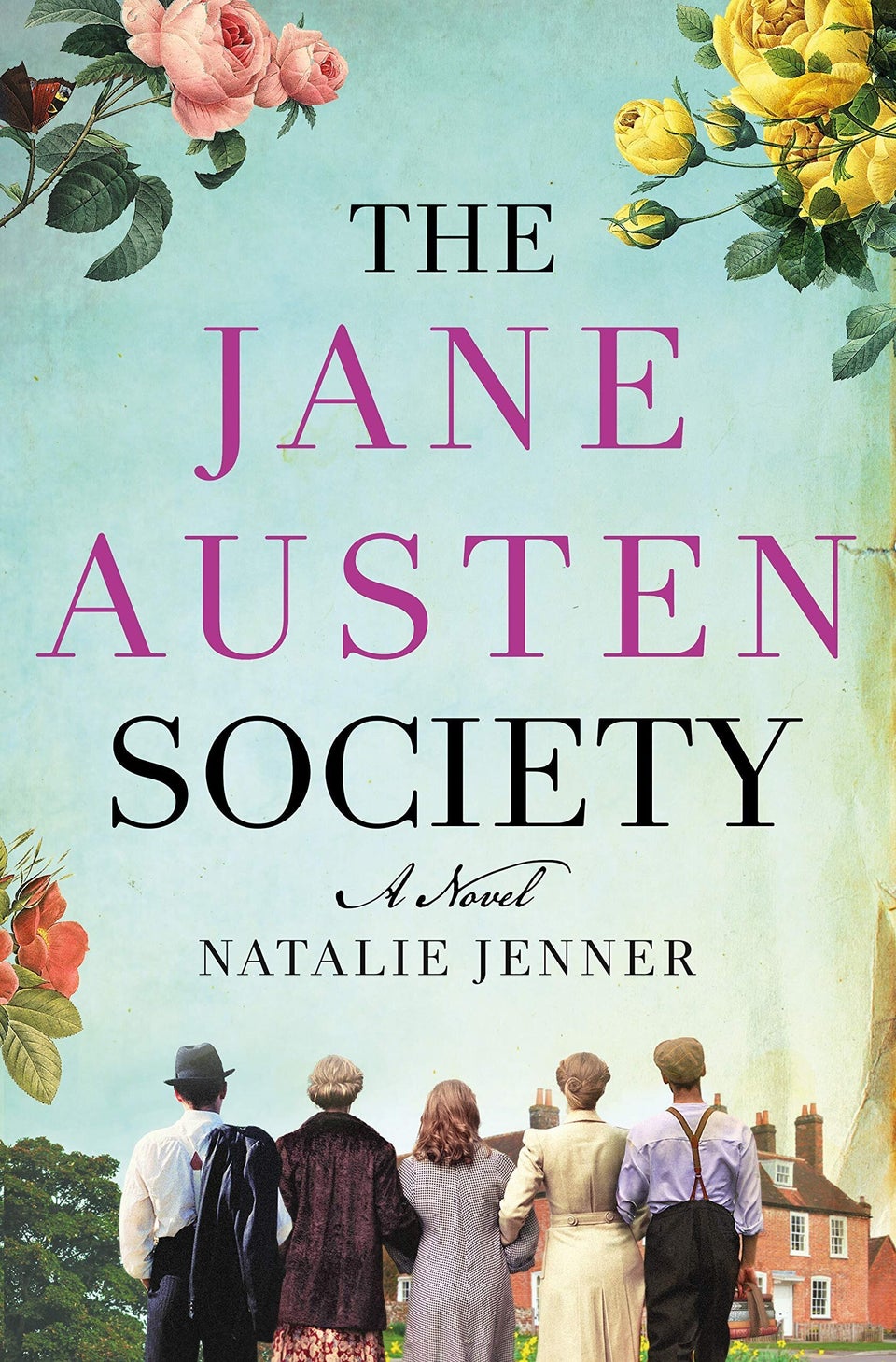 Amazon
");
if ( "replace" === "insertBefore" || "replace" === "replace" )
$yahooDiv.insertBefore(".js-bottom-most-shared .card.recirc__item:eq(1)");
if ( "replace" === "replace" )
window.__yahooFlurry.addToCleanup("50b9b9b4-1f4f-4c41-94e8-dc7e6dd30814", "polar-gemini-most-shared", $(".js-bottom-most-shared .card.recirc__item:eq(1)")[0].outerHTML);
$(".js-bottom-most-shared .card.recirc__item:eq(1)").remove();
else
$yahooDiv.insertAfter(".js-bottom-most-shared .card.recirc__item:eq(1)");
window.__yahooFlurry.ready("50b9b9b4-1f4f-4c41-94e8-dc7e6dd30814");
});

");
if ( "replace" === "insertBefore" || "replace" === "replace" )
$yahooDiv.insertBefore(".js-bottom-trending .card.recirc__item:eq(1)");
if ( "replace" === "replace" )
window.__yahooFlurry.addToCleanup("2e63d6ca-115c-4d45-8b46-bdb10c4f0a97", "polar-gemini-whats-hot-2", $(".js-bottom-trending .card.recirc__item:eq(1)")[0].outerHTML);
$(".js-bottom-trending .card.recirc__item:eq(1)").remove();

else
$yahooDiv.insertAfter(".js-bottom-trending .card.recirc__item:eq(1)");

window.__yahooFlurry.ready("2e63d6ca-115c-4d45-8b46-bdb10c4f0a97");
});