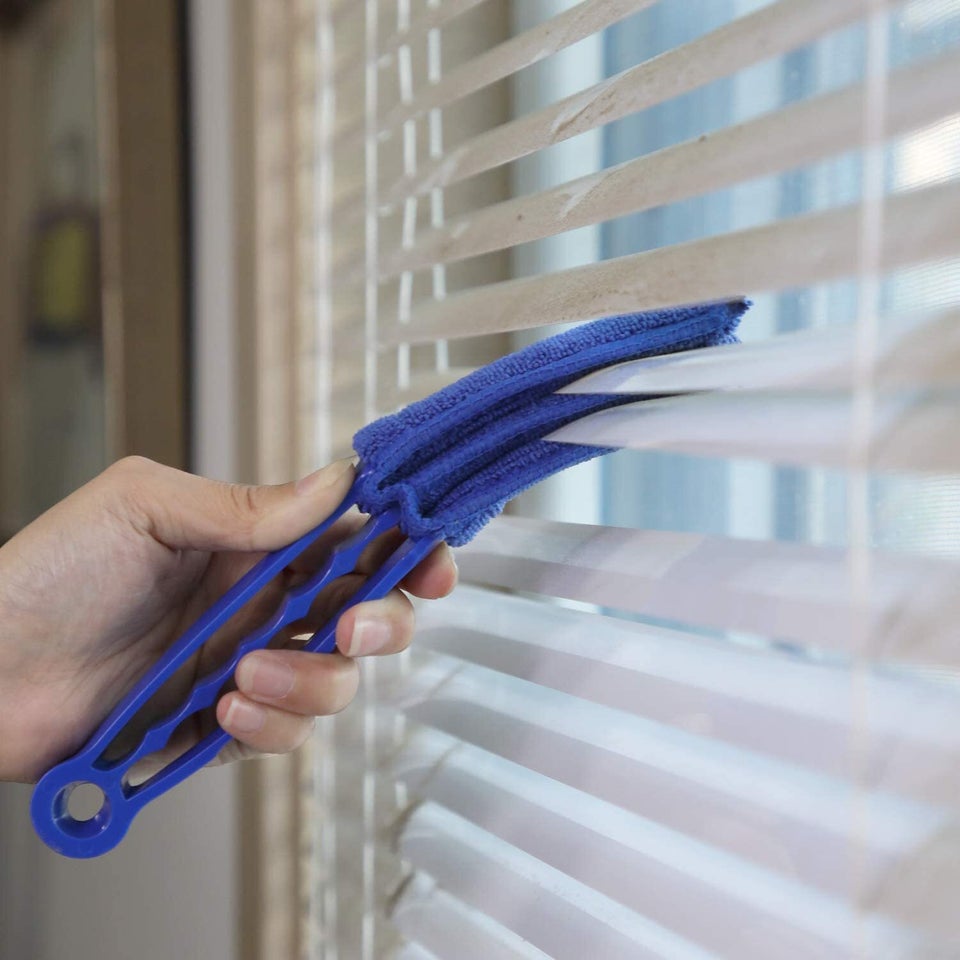 HuffPost could get a share from purchases built via hyperlinks on this site. Charges and availability issue to transform.
An adjustable blinds duster
A pet hair-removing brush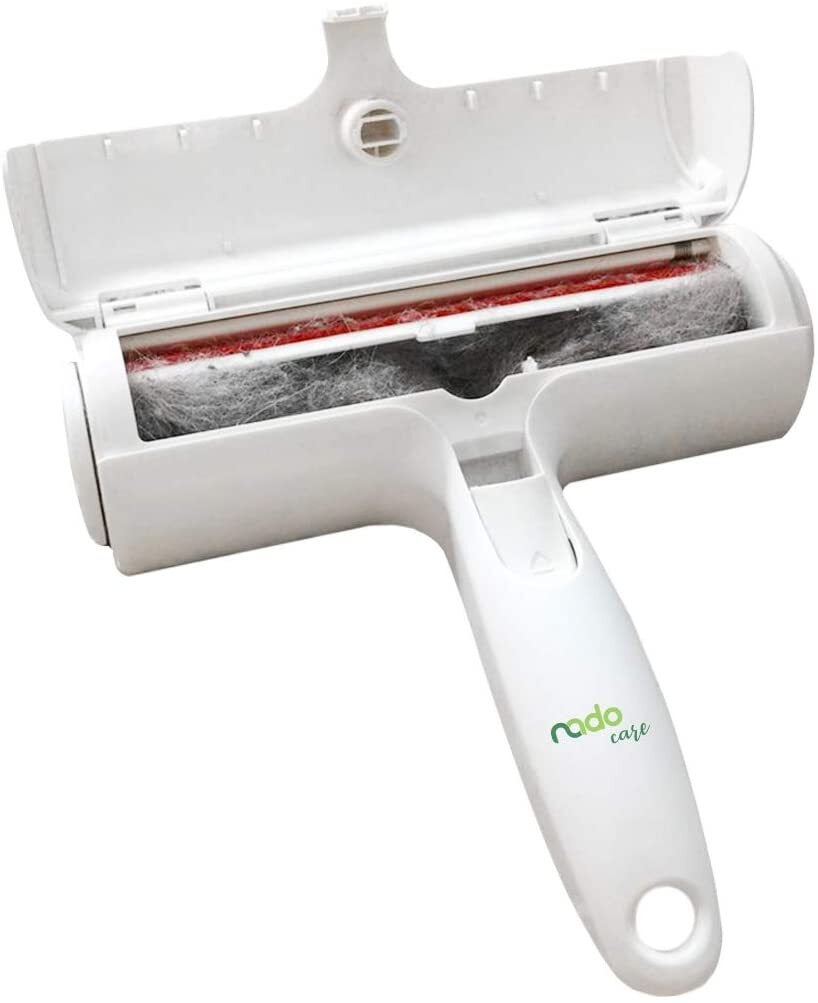 An natural and organic citrus-mint disinfectant spray to contact up countertops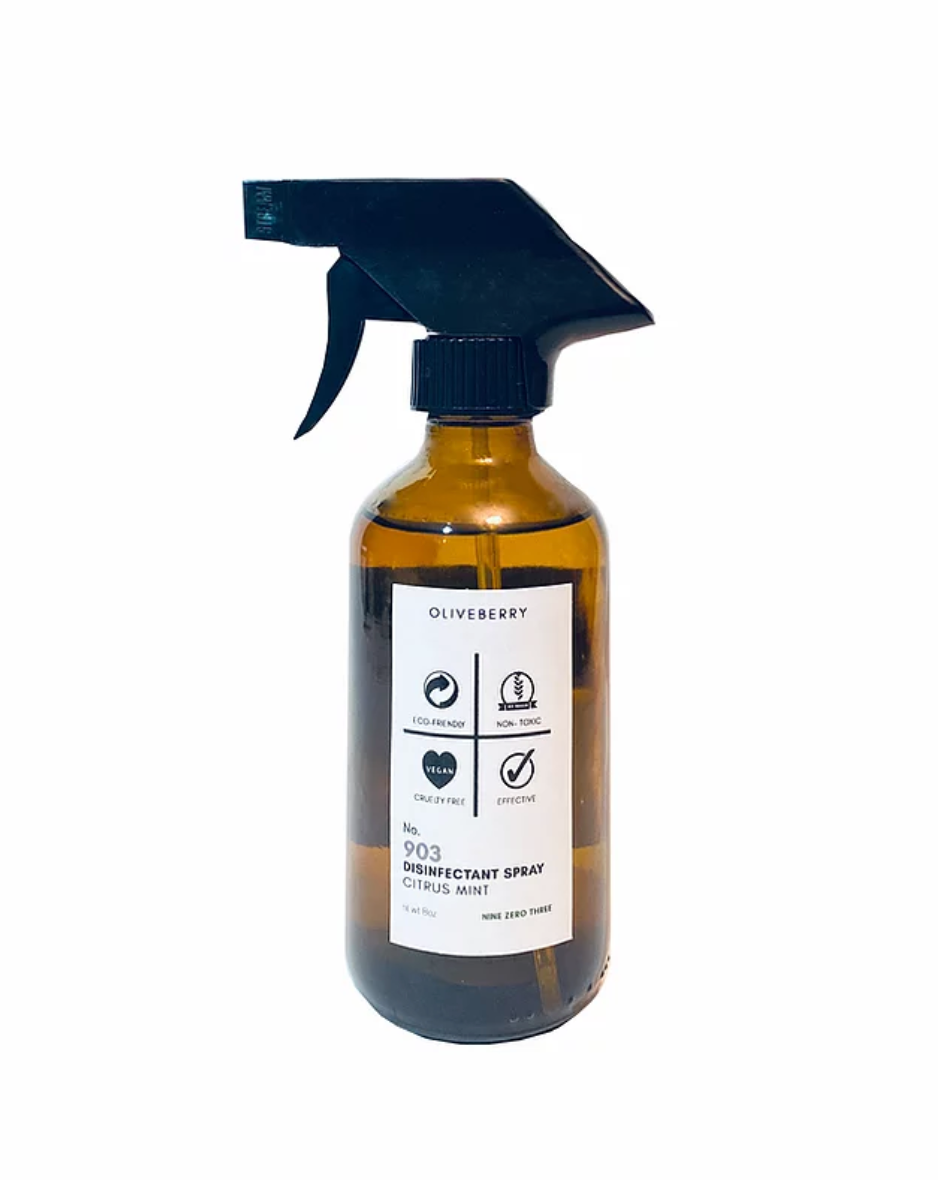 A hardwood ground-cleaning spray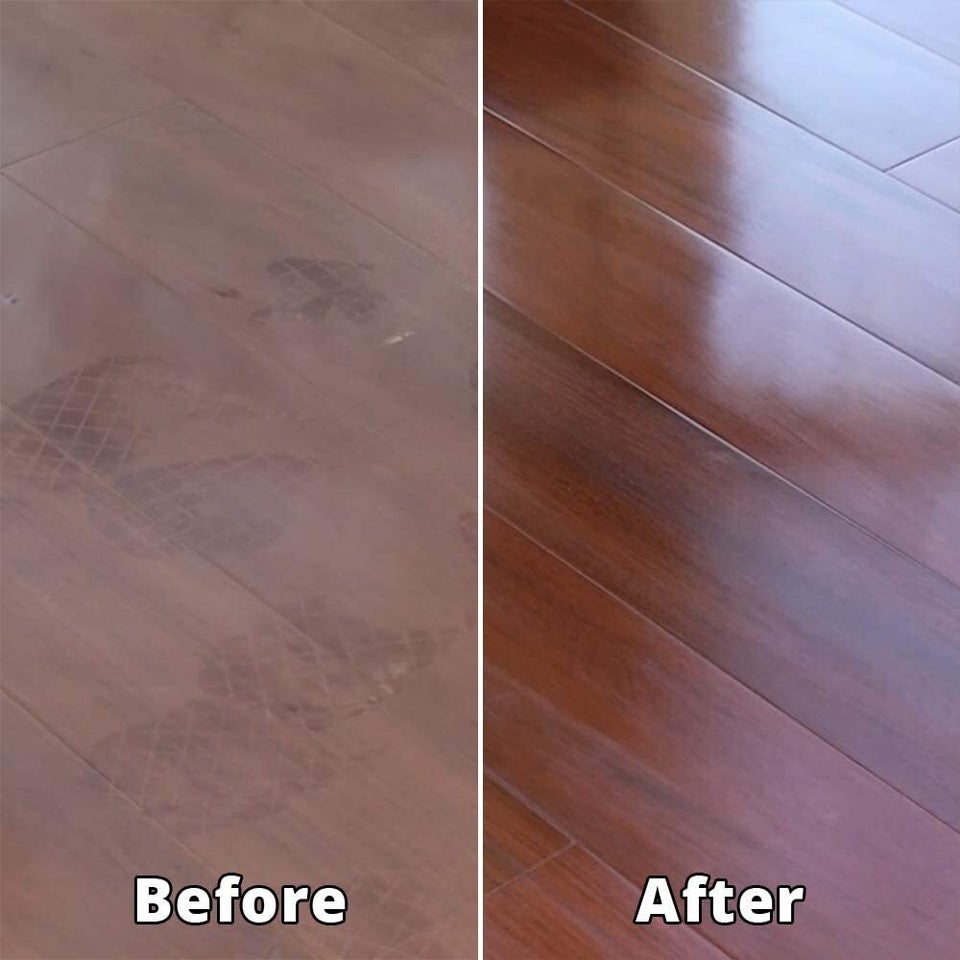 A can of Bar Keepers Good friend powdered cleanser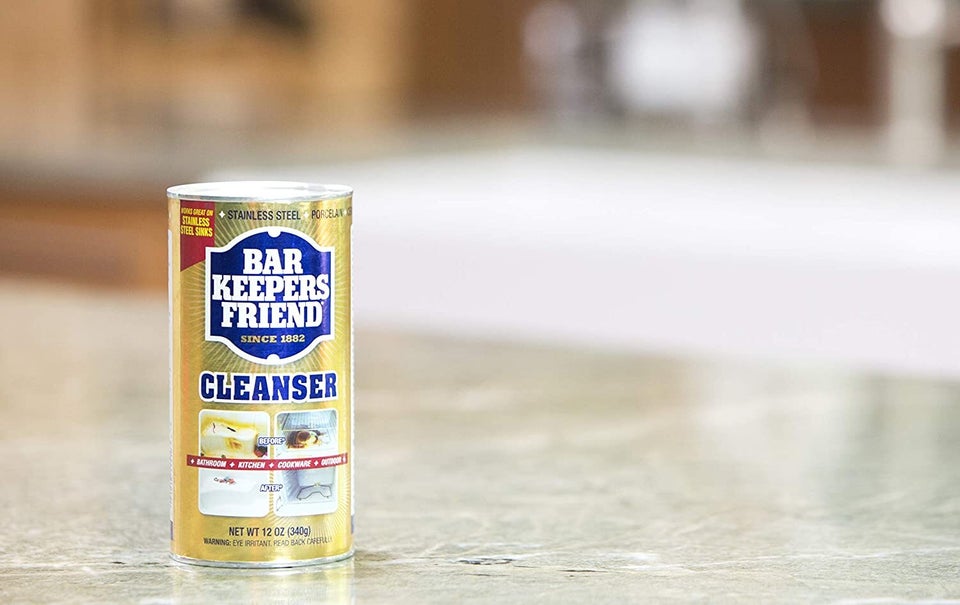 A doggy doormat for safeguarding your floors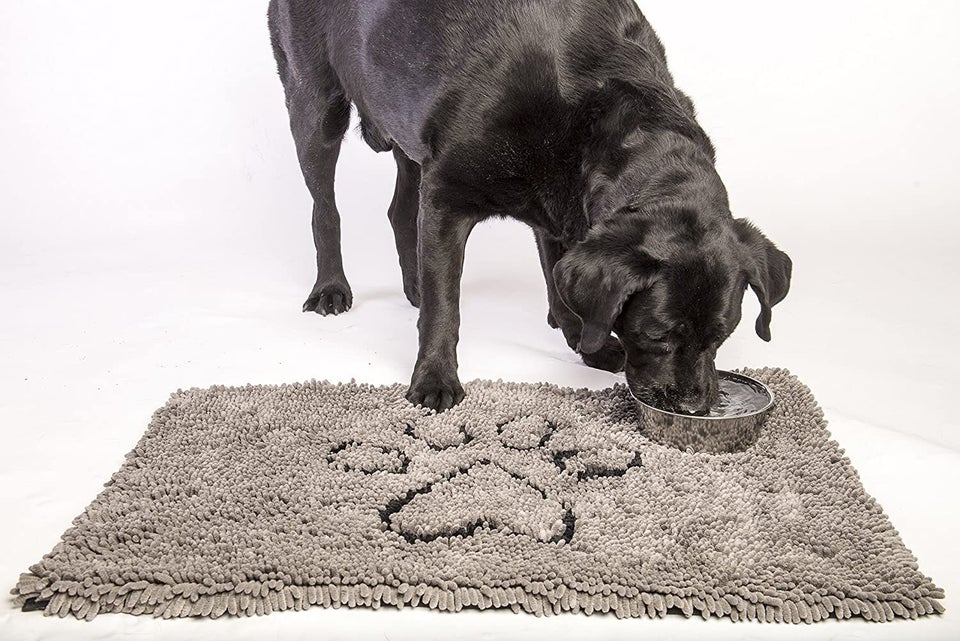 An extendable duster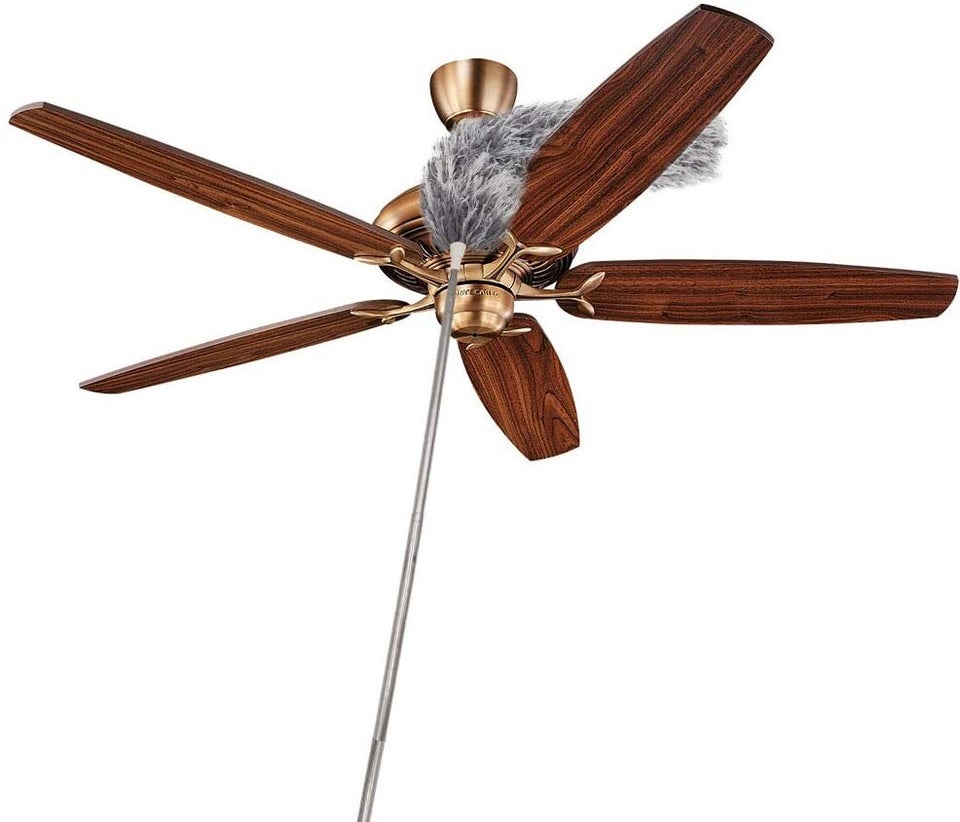 A mattress vacuum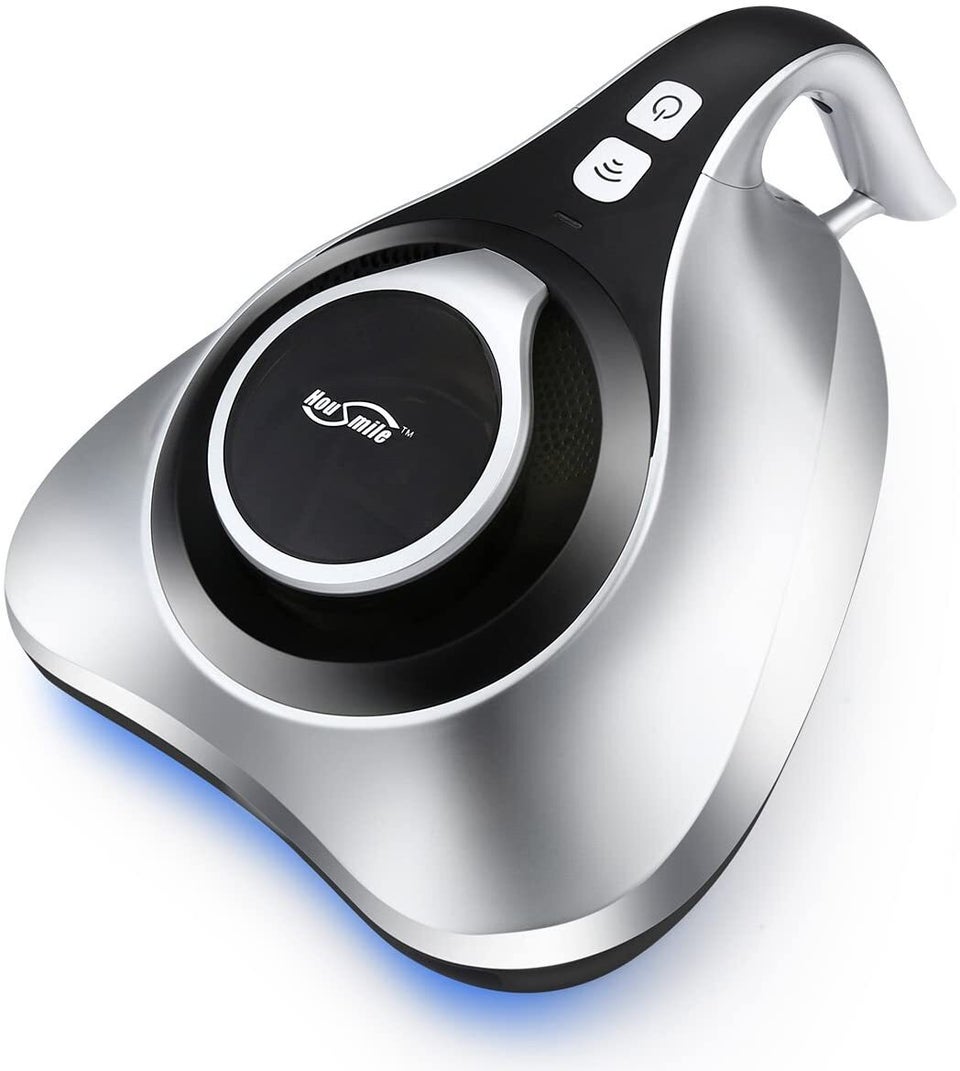 A pack of toilet-cleaning gel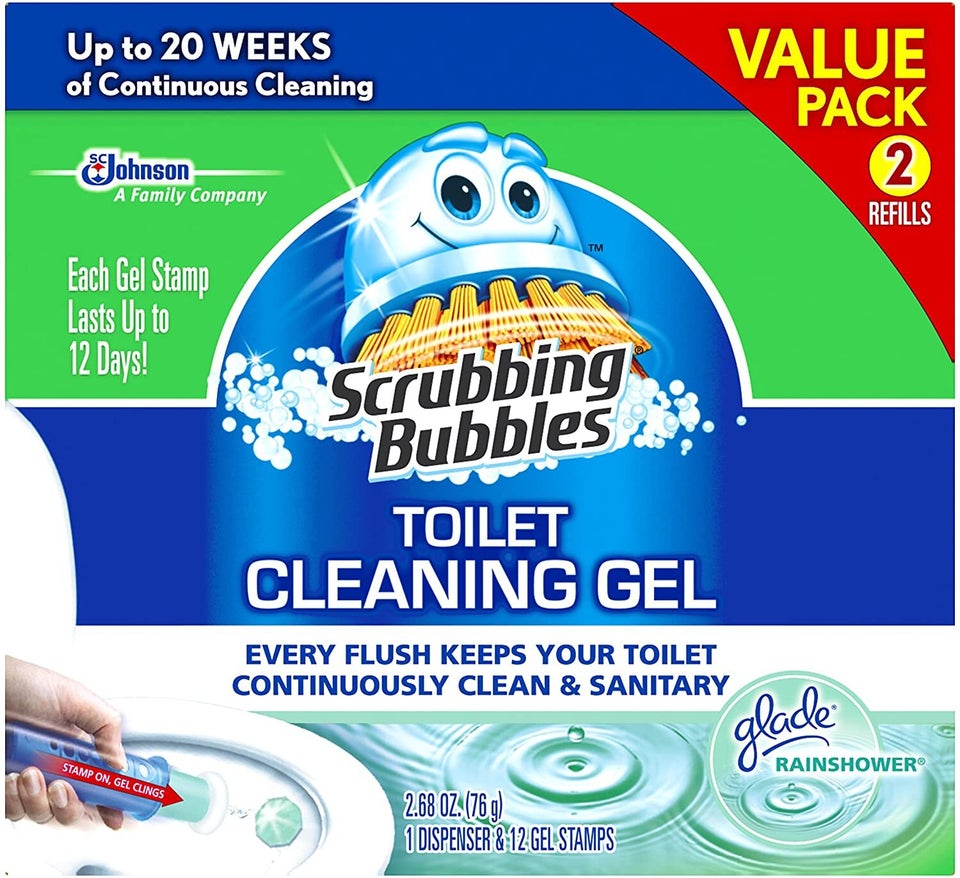 An orange-scented wooden polish to prevent drying and fading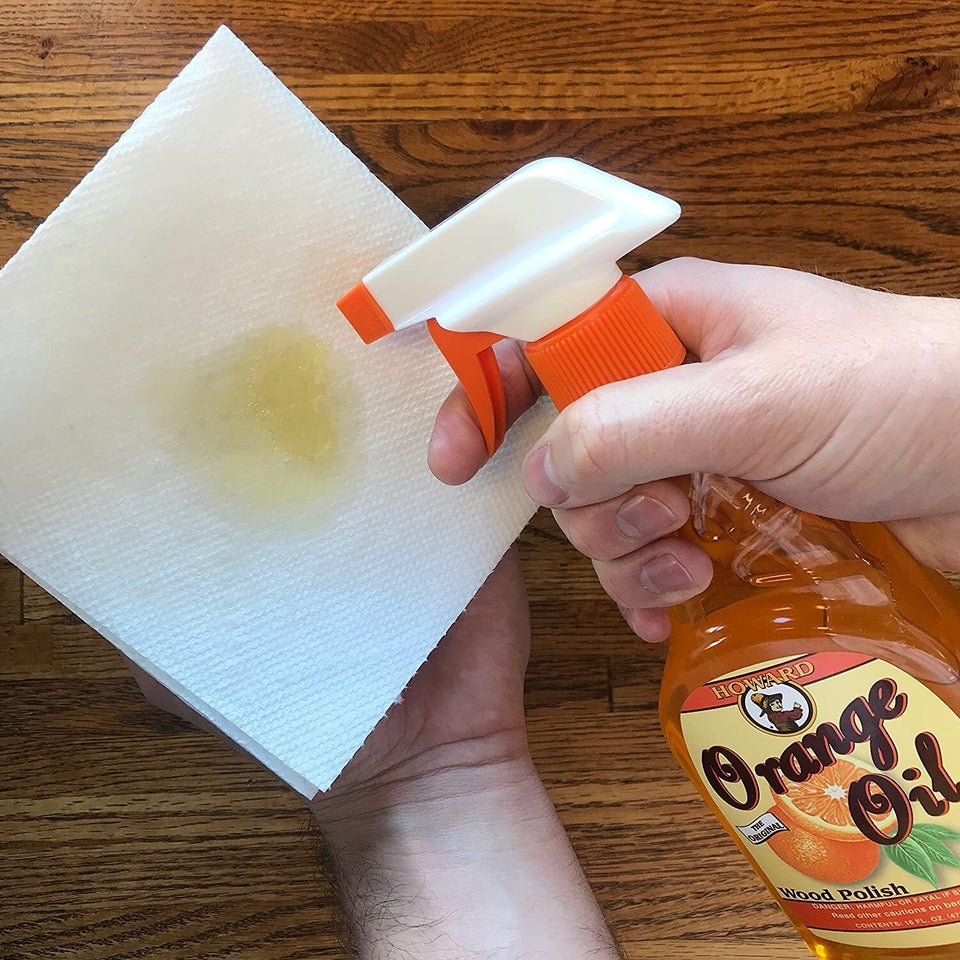 An automatic scrubbing brush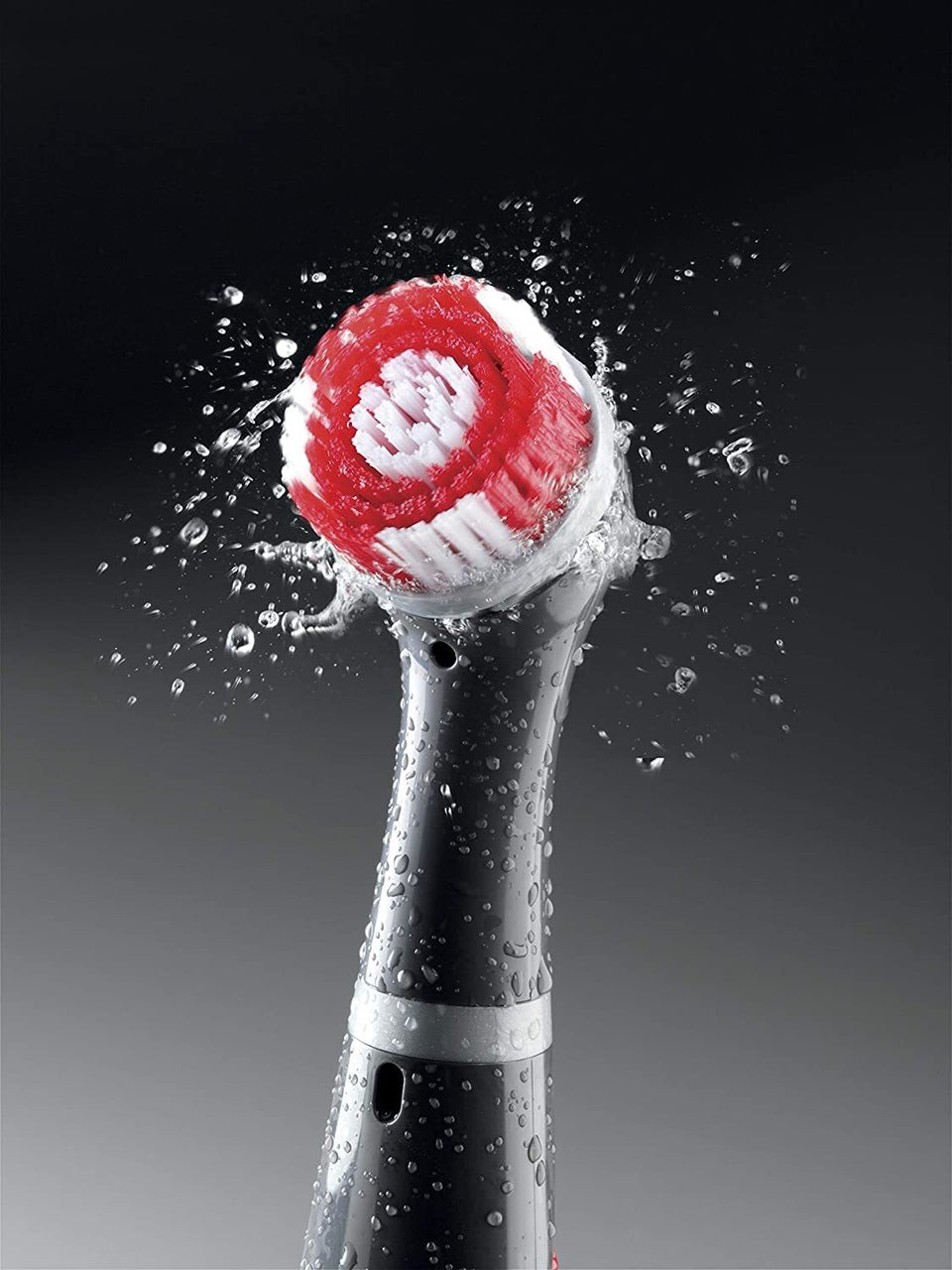 A Hoover automatic carpet cleaner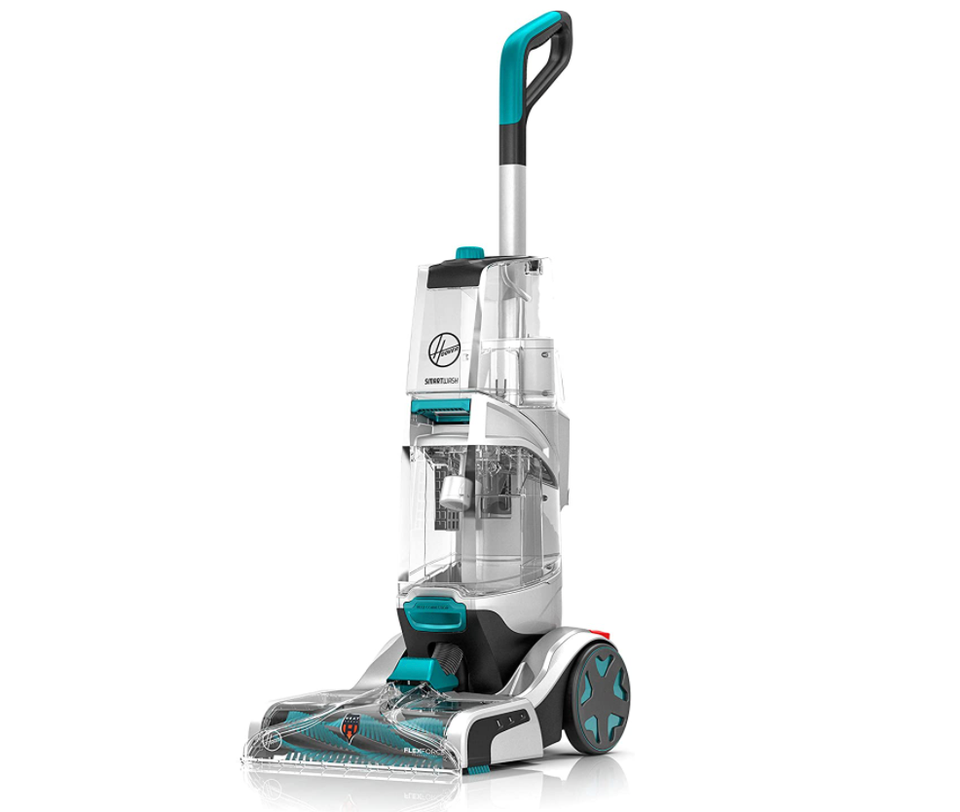 A Blueland Every day Cleanse Kit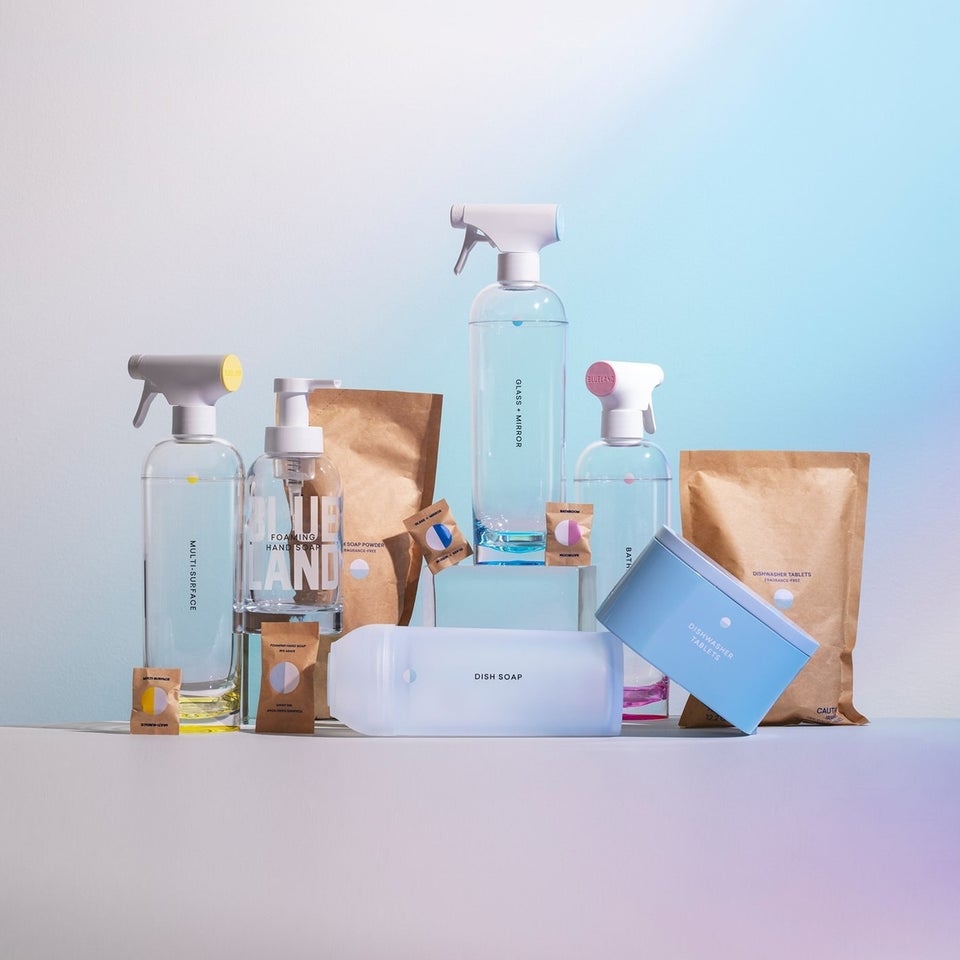 An elevated pet bowl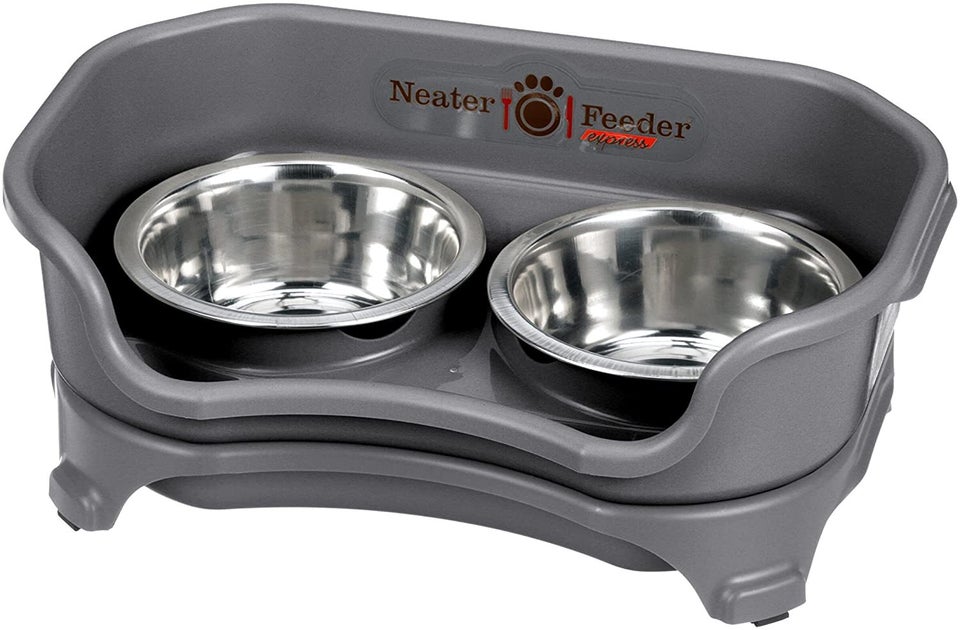 A pack of stainless metal-cleaning wipes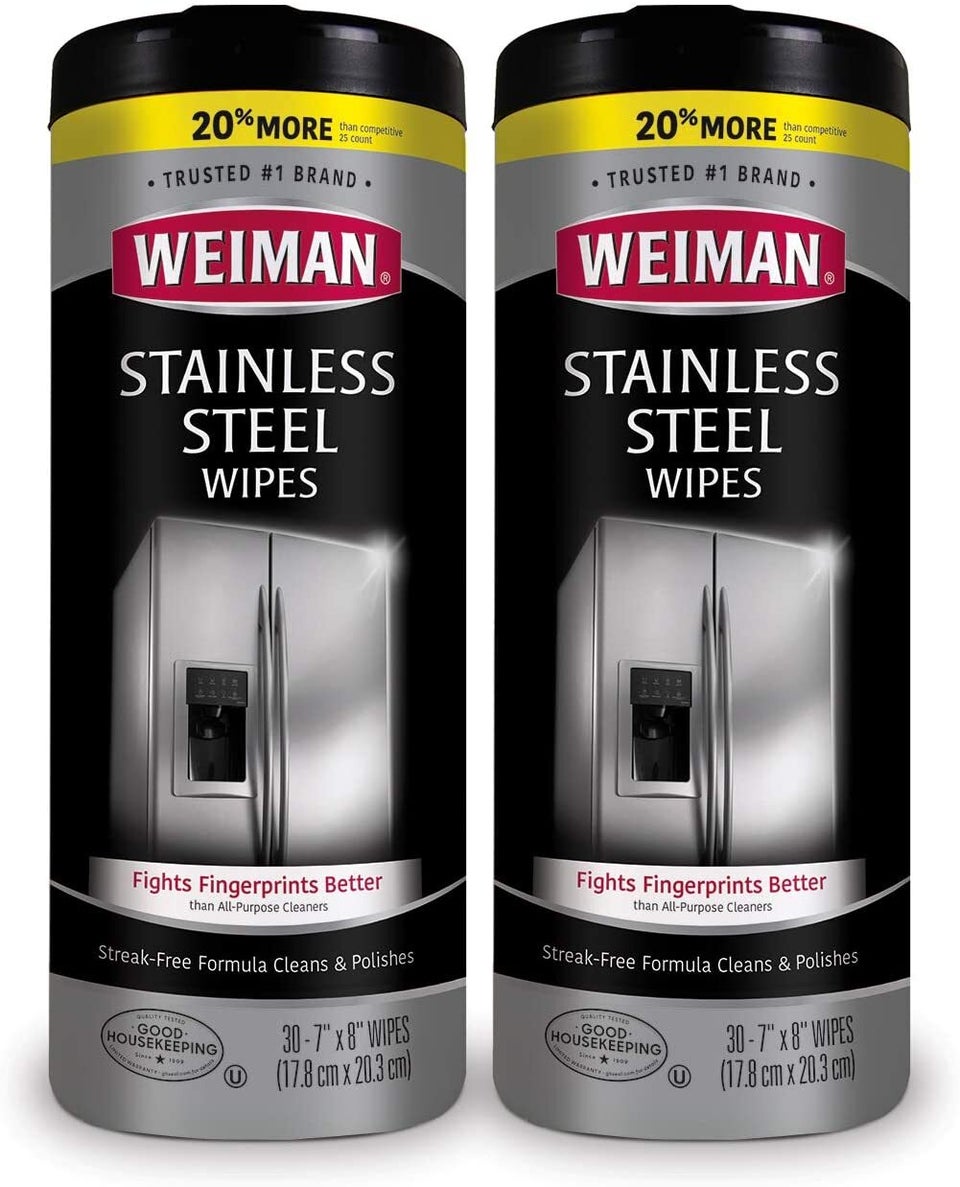 A washable ground mat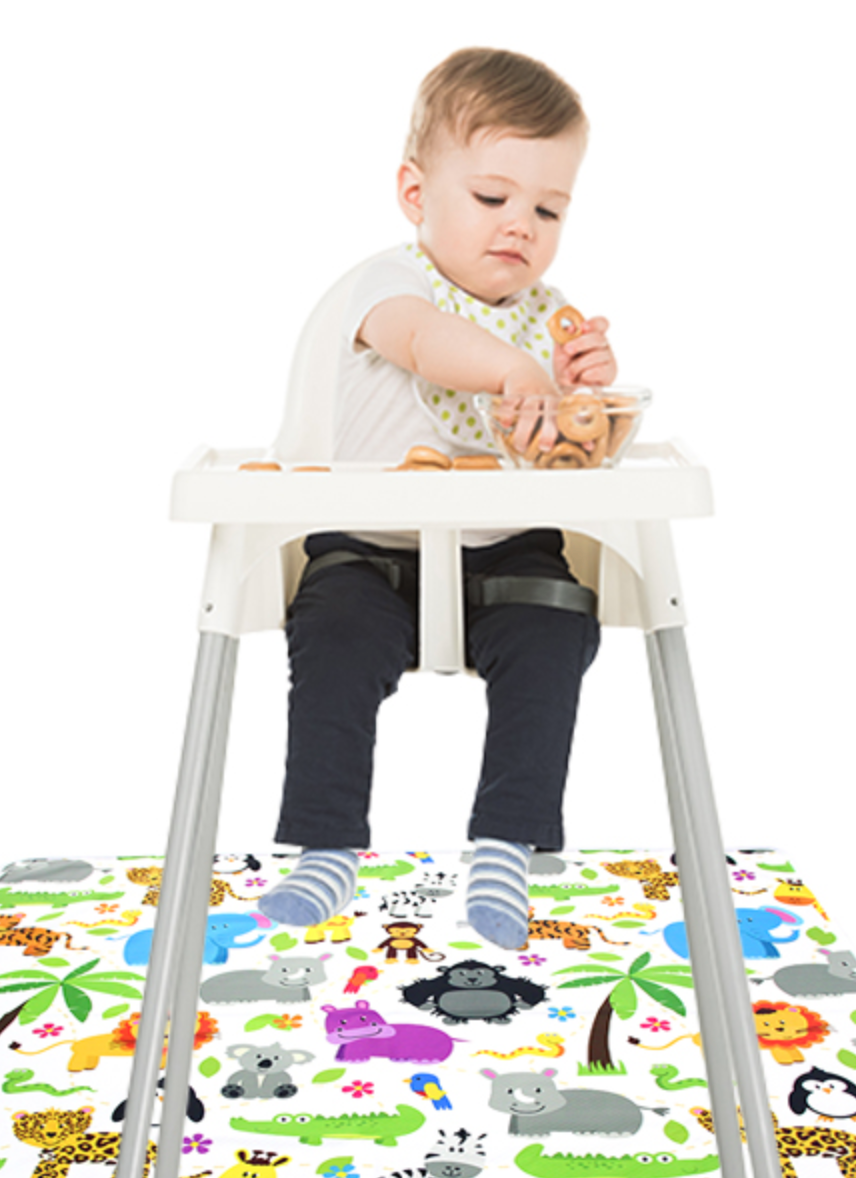 And a established of more-large melamine sponges for messy partitions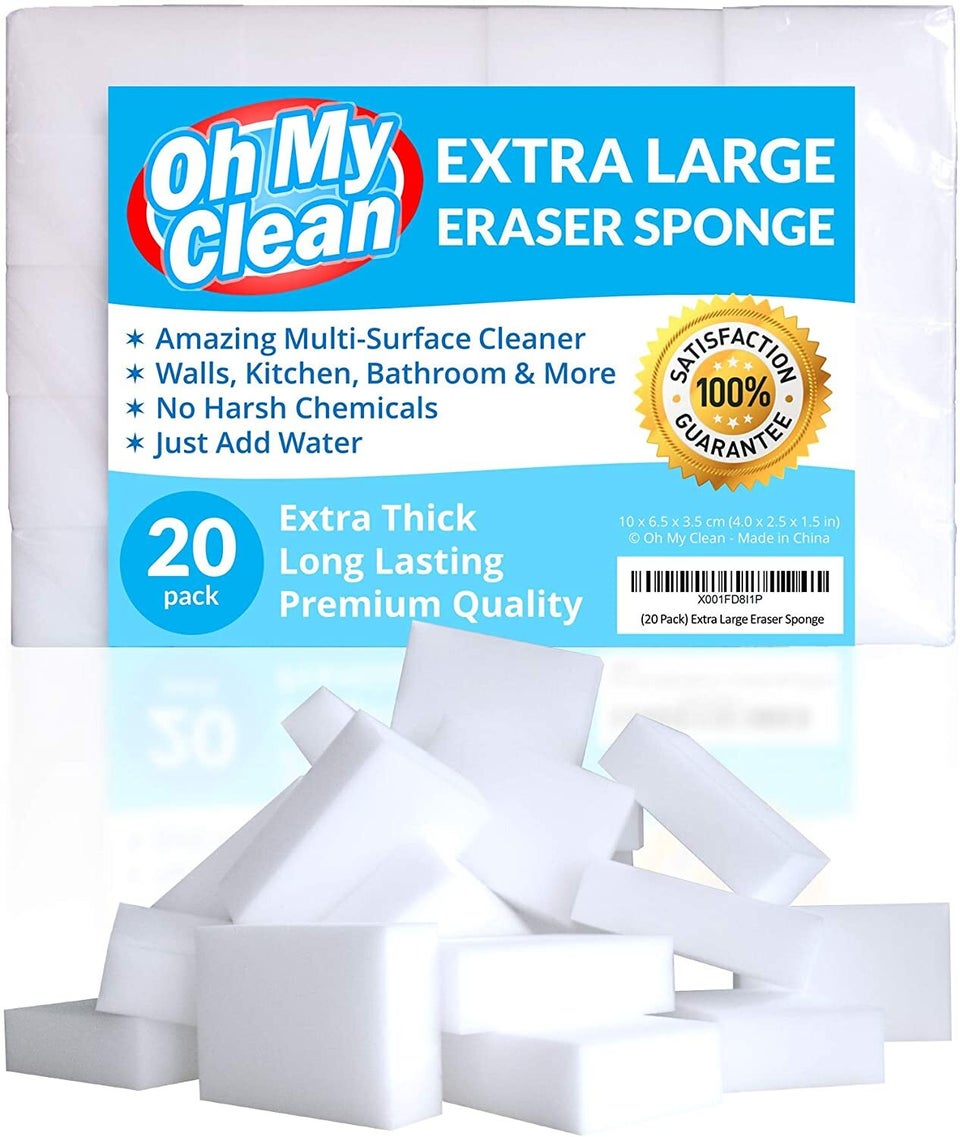 An attachable drill brush that'll support remove stubborn marks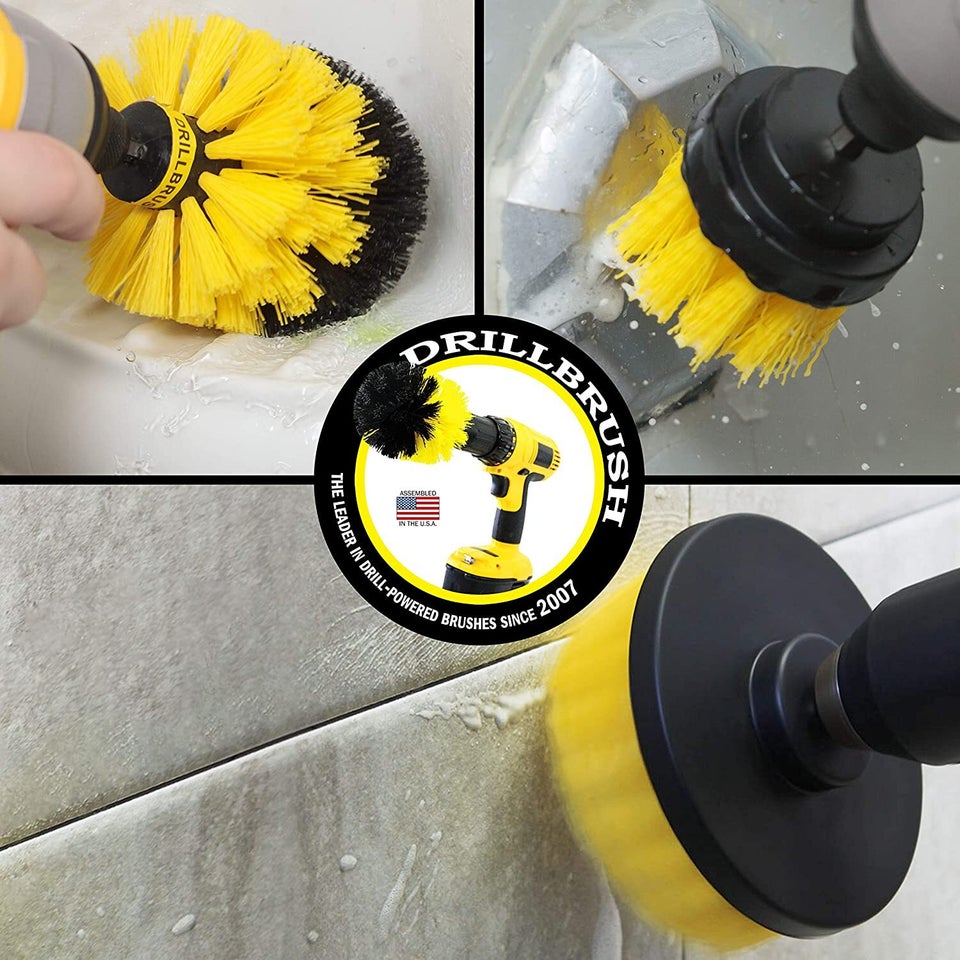 A established of microfiber cloths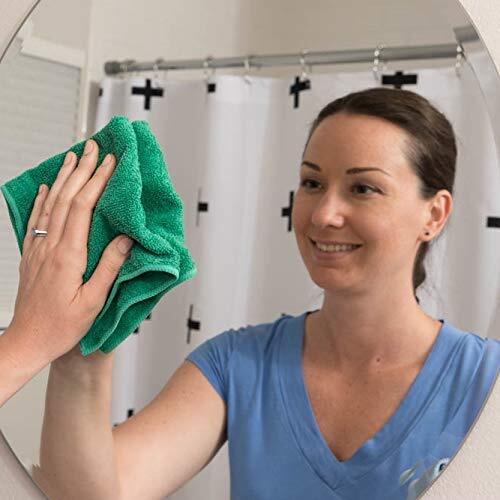 A roll of reusable bamboo towels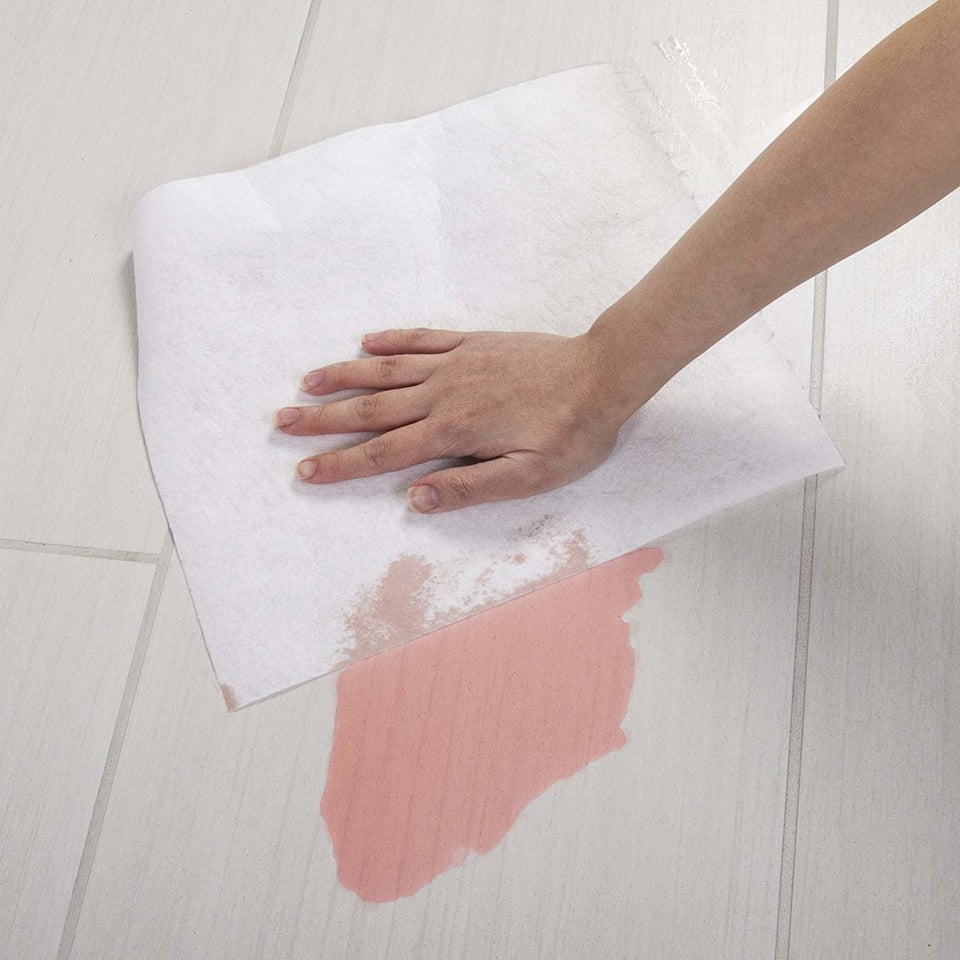 An all-organic tile and tub cleaner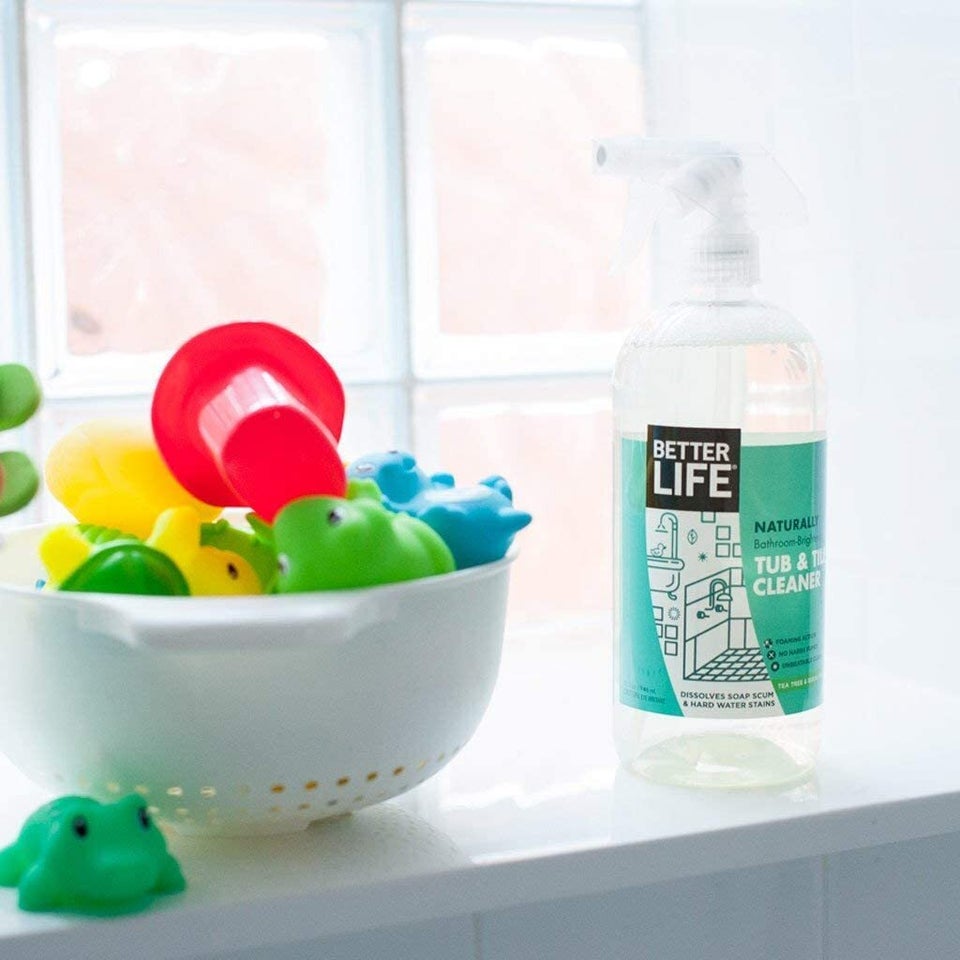 A Shark steam mop that'll make cleaning periods so uncomplicated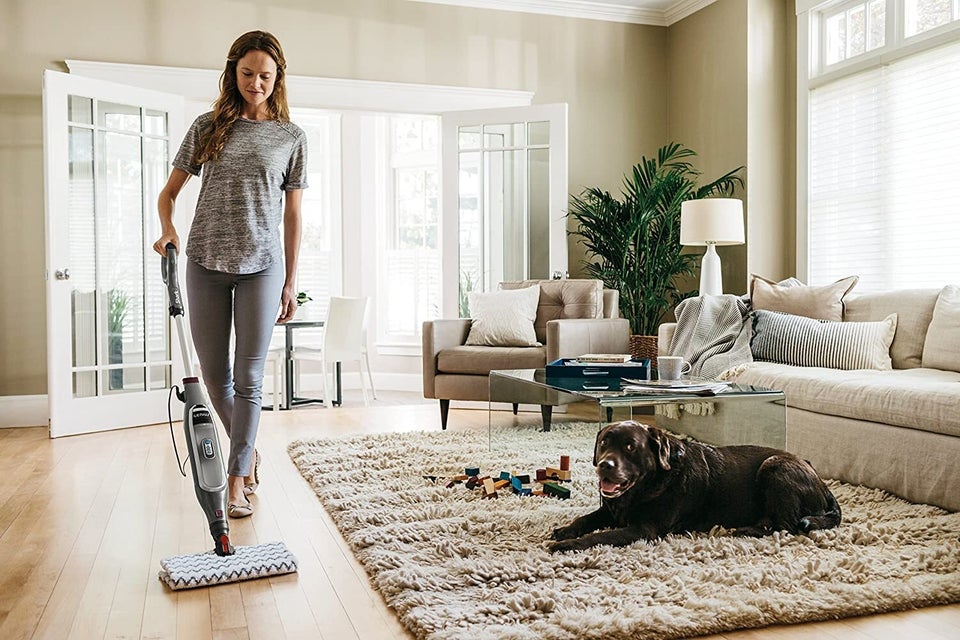 A self-charging robot vacuum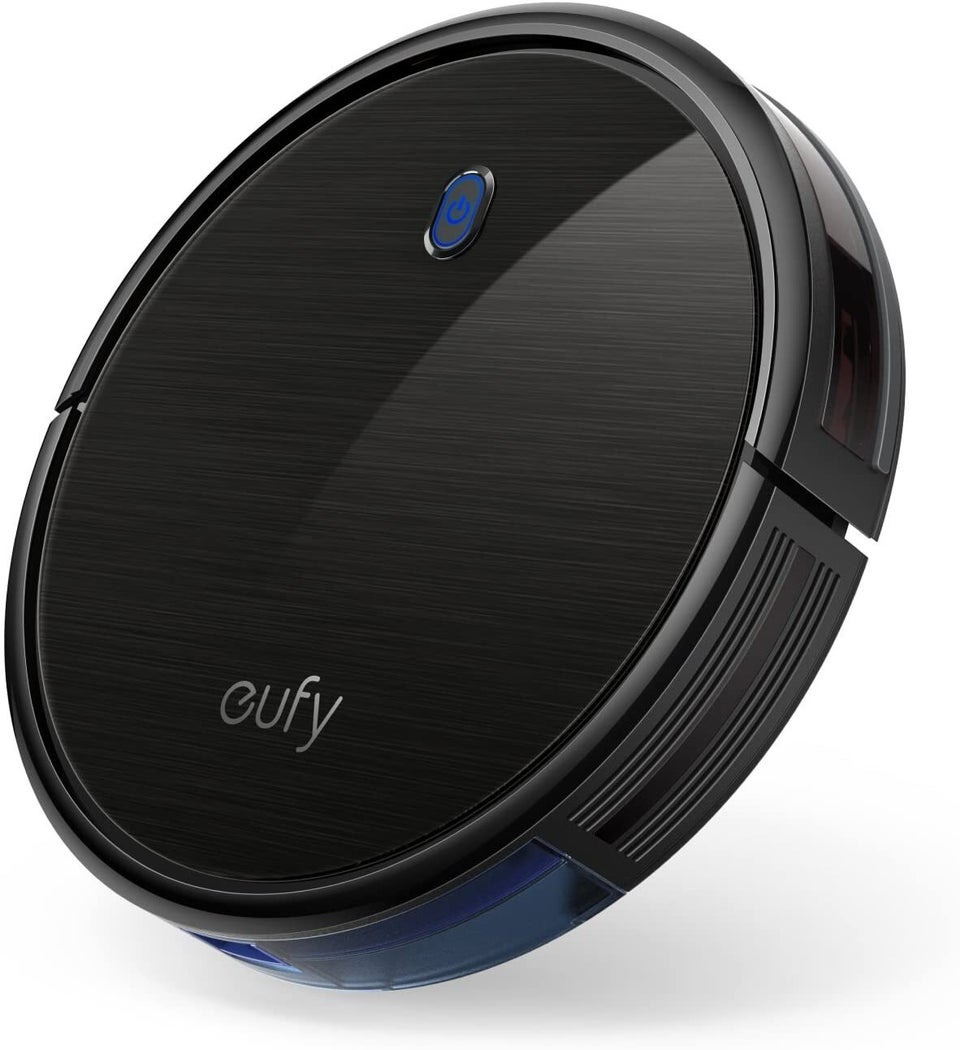 And a squeegee broom that'll decide on up fur clumps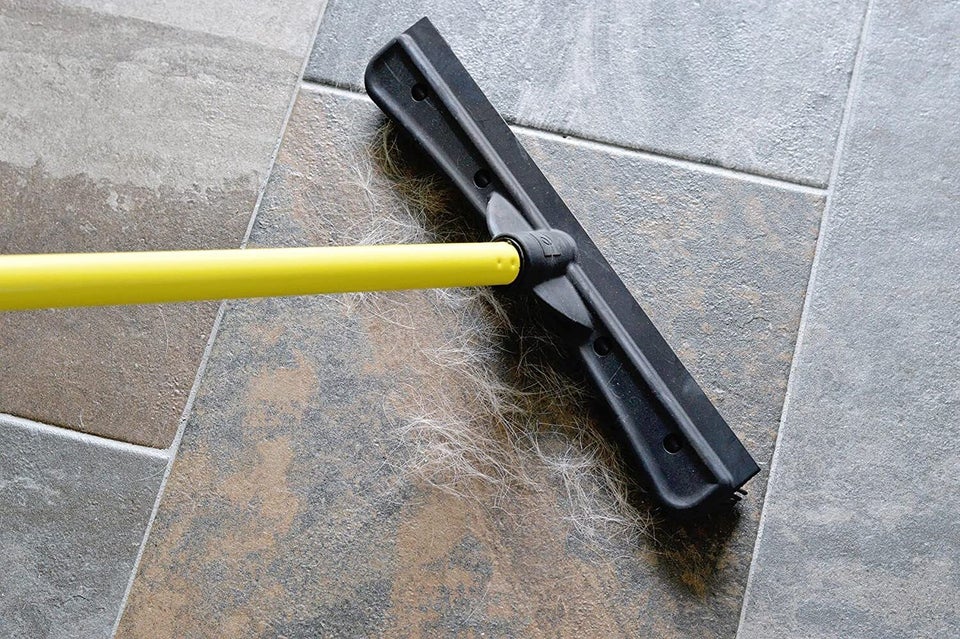 Some evaluations have been edited for size and/or clarity.
")
if ( "substitute" === "insertBefore" || "substitute" === "substitute" )
$yahooDiv.insertBefore(".js-bottom-most-shared .card.recirc__product:eq(1)")
if ( "substitute" === "substitute" )
window.__yahooFlurry.addToCleanup("50b9b9b4-1f4f-4c41-94e8-dc7e6dd30814", "polar-gemini-most-shared", $(".js-bottom-most-shared .card.recirc__product:eq(1)")[].outerHTML)
$(".js-bottom-most-shared .card.recirc__product:eq(1)").remove()
else
$yahooDiv.insertAfter(".js-bottom-most-shared .card.recirc__product:eq(1)")
window.__yahooFlurry.all set("50b9b9b4-1f4f-4c41-94e8-dc7e6dd30814")
})

")
if ( "substitute" === "insertBefore" || "substitute" === "substitute" )
$yahooDiv.insertBefore(".js-bottom-trending .card.recirc__product:eq(1)")
if ( "substitute" === "substitute" )
window.__yahooFlurry.addToCleanup("2e63d6ca-115c-4d45-8b46-bdb10c4f0a97", "polar-gemini-whats-scorching-two", $(".js-bottom-trending .card.recirc__product:eq(1)")[].outerHTML)
$(".js-bottom-trending .card.recirc__product:eq(1)").remove()
else
$yahooDiv.insertAfter(".js-bottom-trending .card.recirc__product:eq(1)")
window.__yahooFlurry.all set("2e63d6ca-115c-4d45-8b46-bdb10c4f0a97")
})