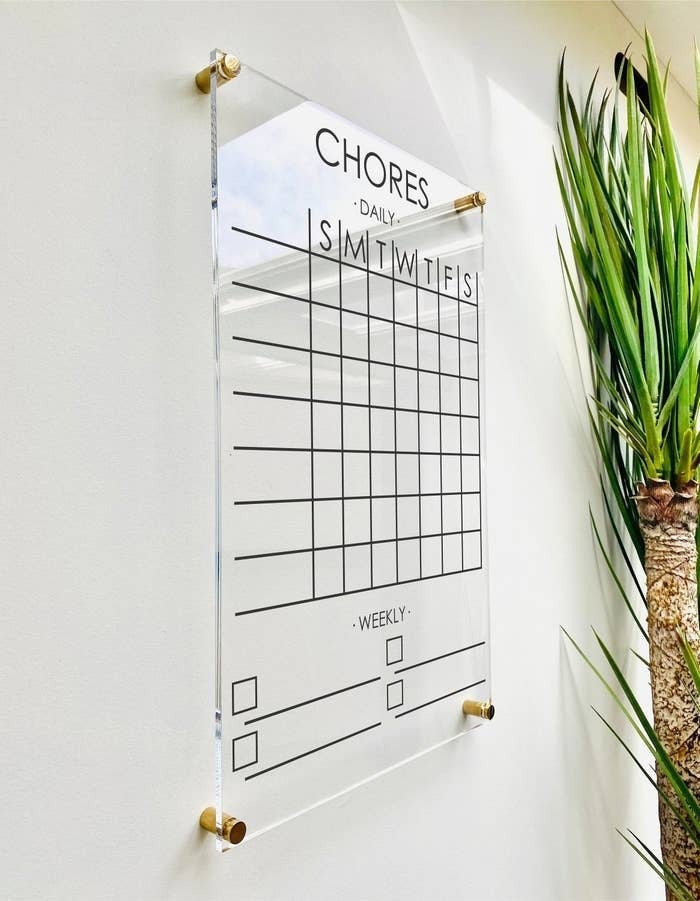 Whether you're a person who loves organizing or someone who thinks keeping things tidy is a huge chore, sometimes it can be hard to know where to begin when it comes to making your home look like less of a mess.
From an over-the-door organizer with clear pockets to a pair of labeled laundry baskets, and even a trash can for your car, here are some great products to help you get started. Happy organizing!
HuffPost may receive a share from purchases made via links on this page. Prices and availability subject to change.
An acrylic wall-mounted chore chart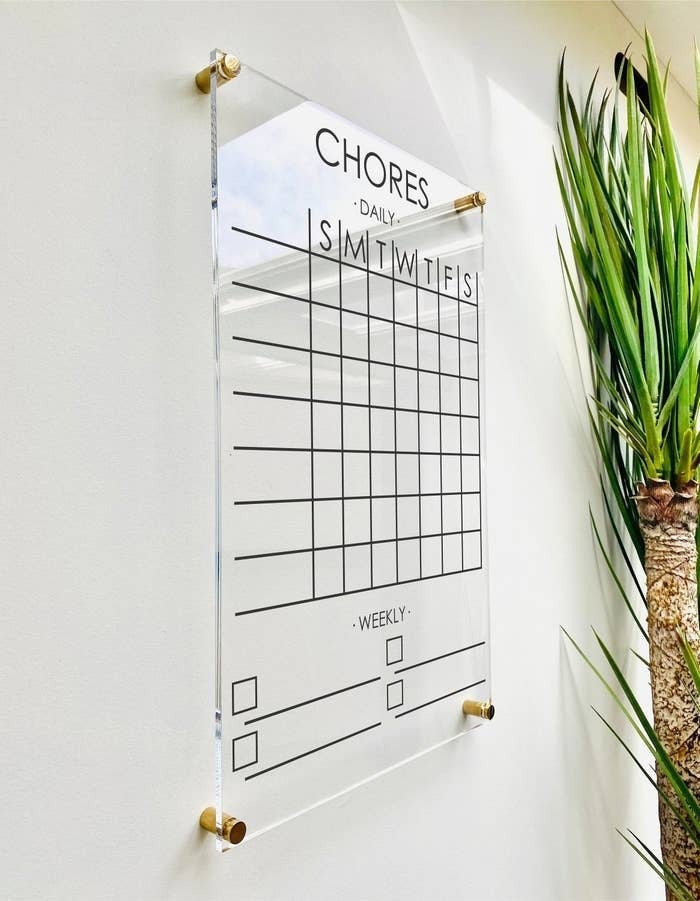 An over-the-door organizer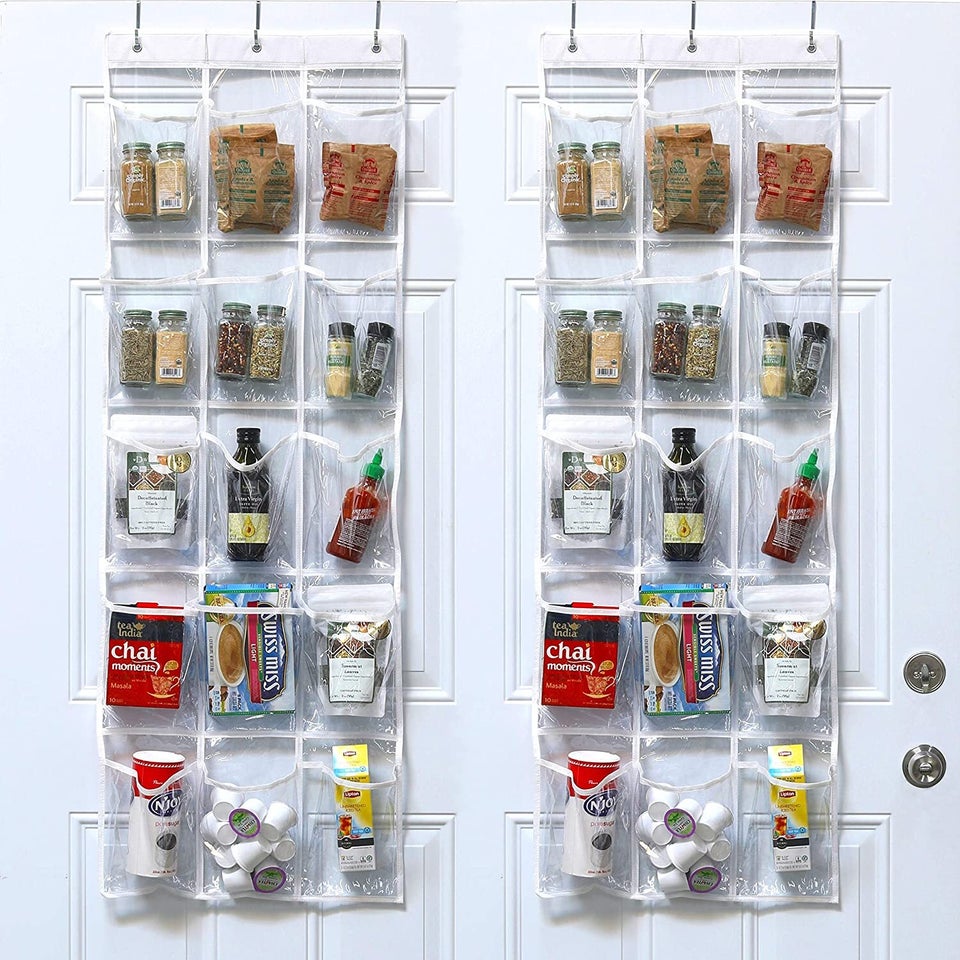 An over-the-toilet storage shelf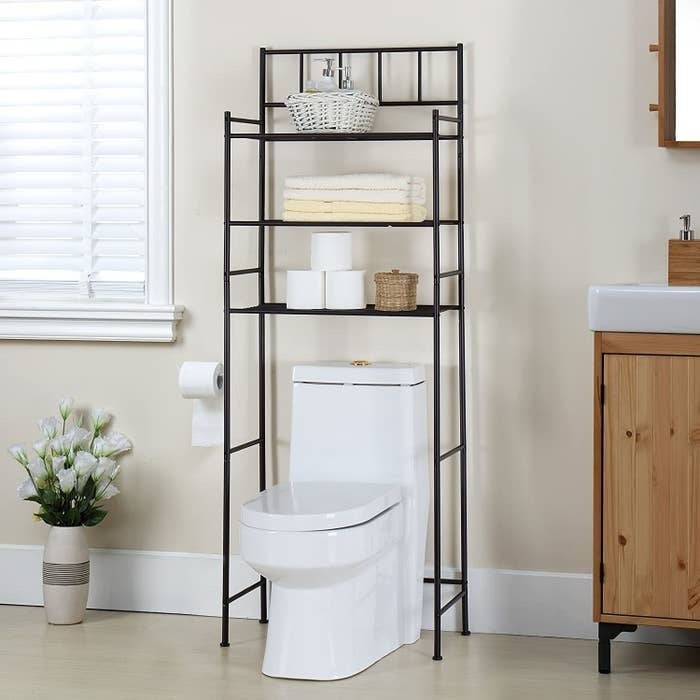 An eight-piece interlocking drawer organizer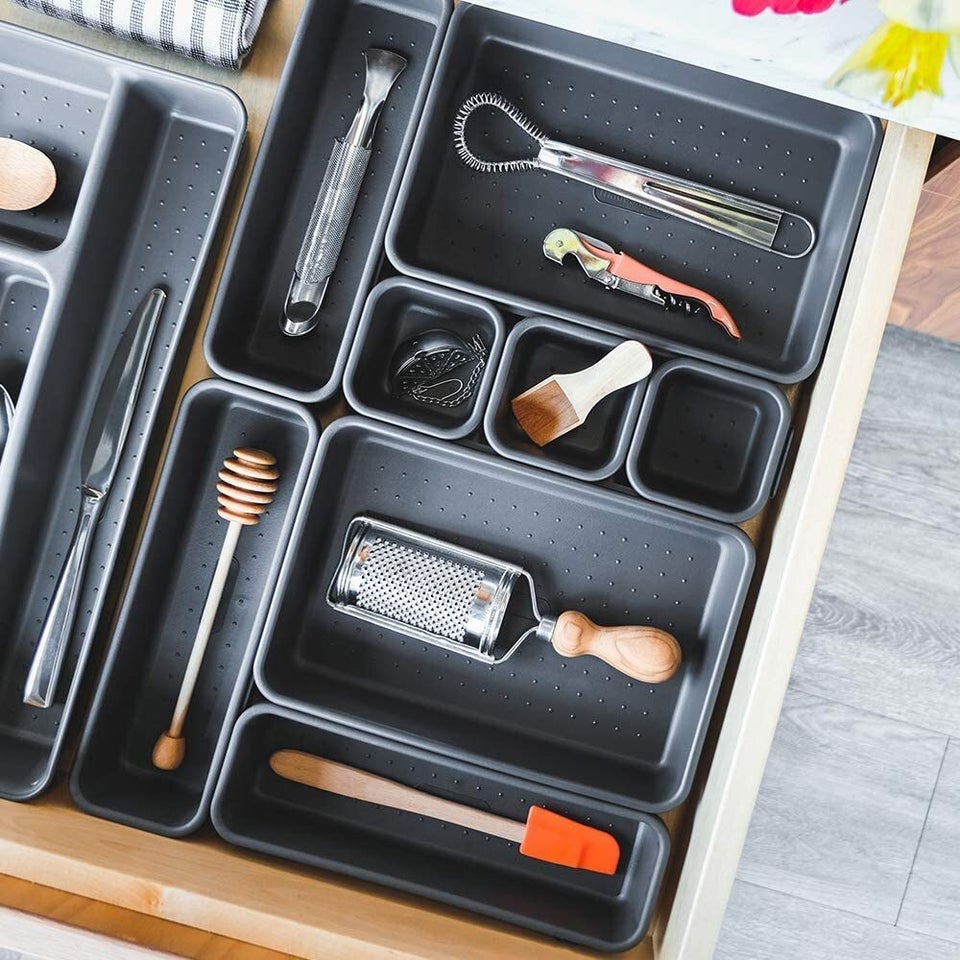 An extra large toy bin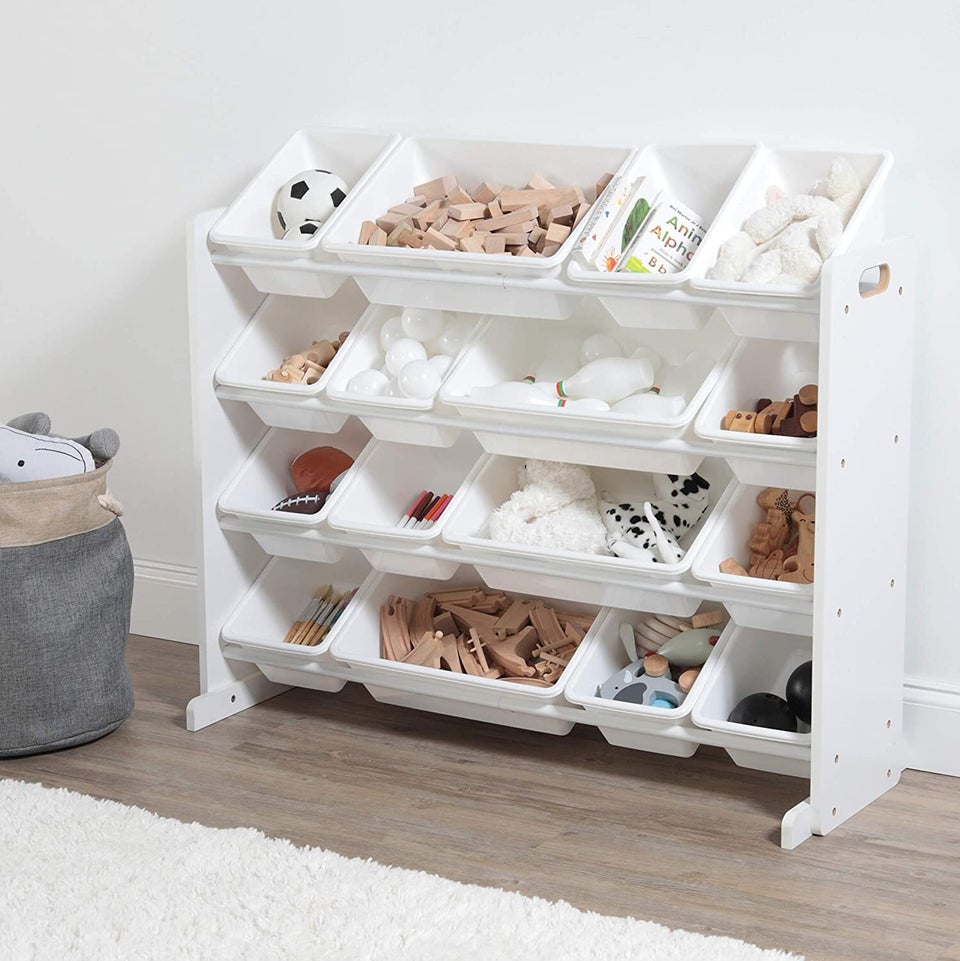 A set of airtight storage containers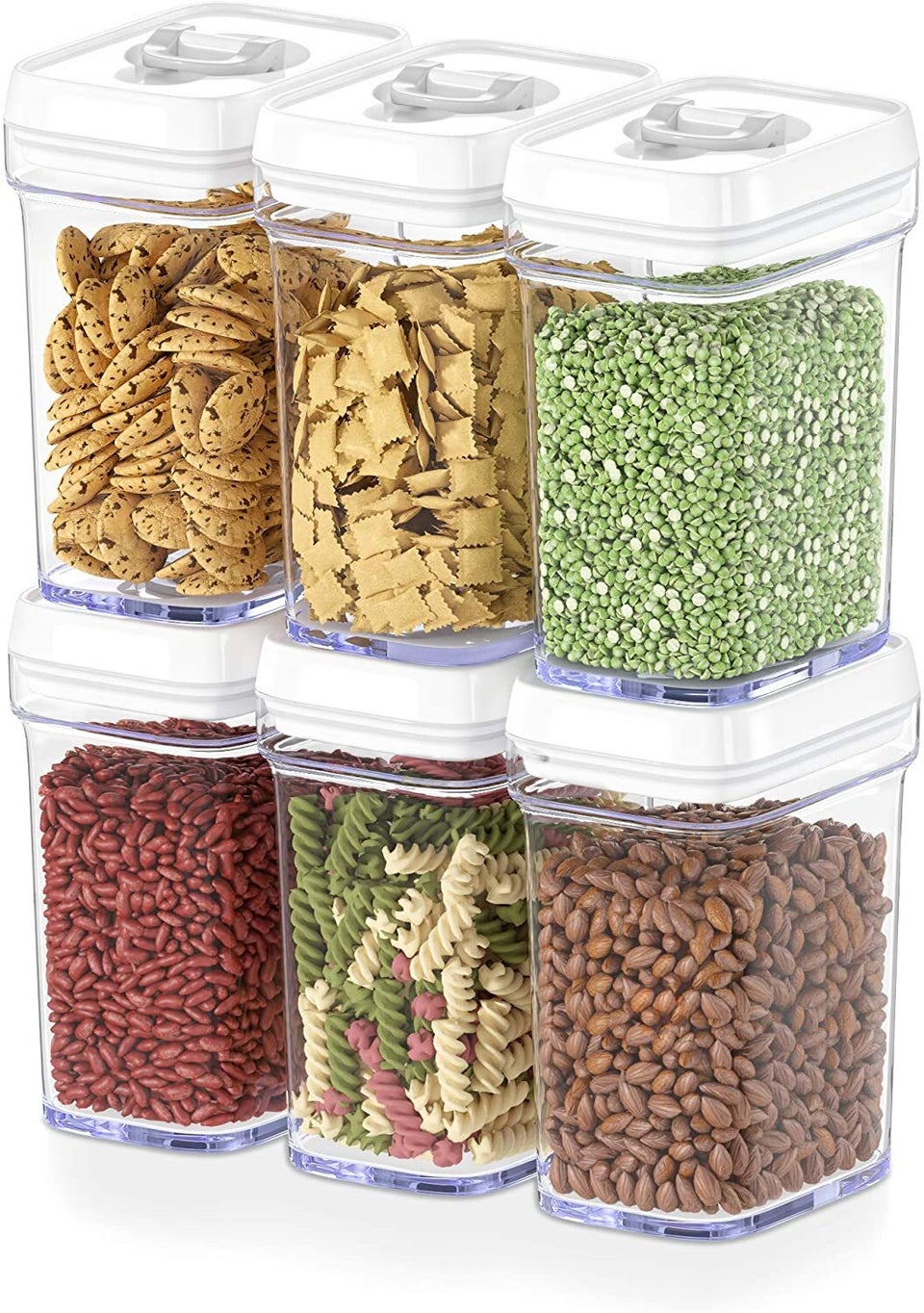 A storage bed with drawers on either side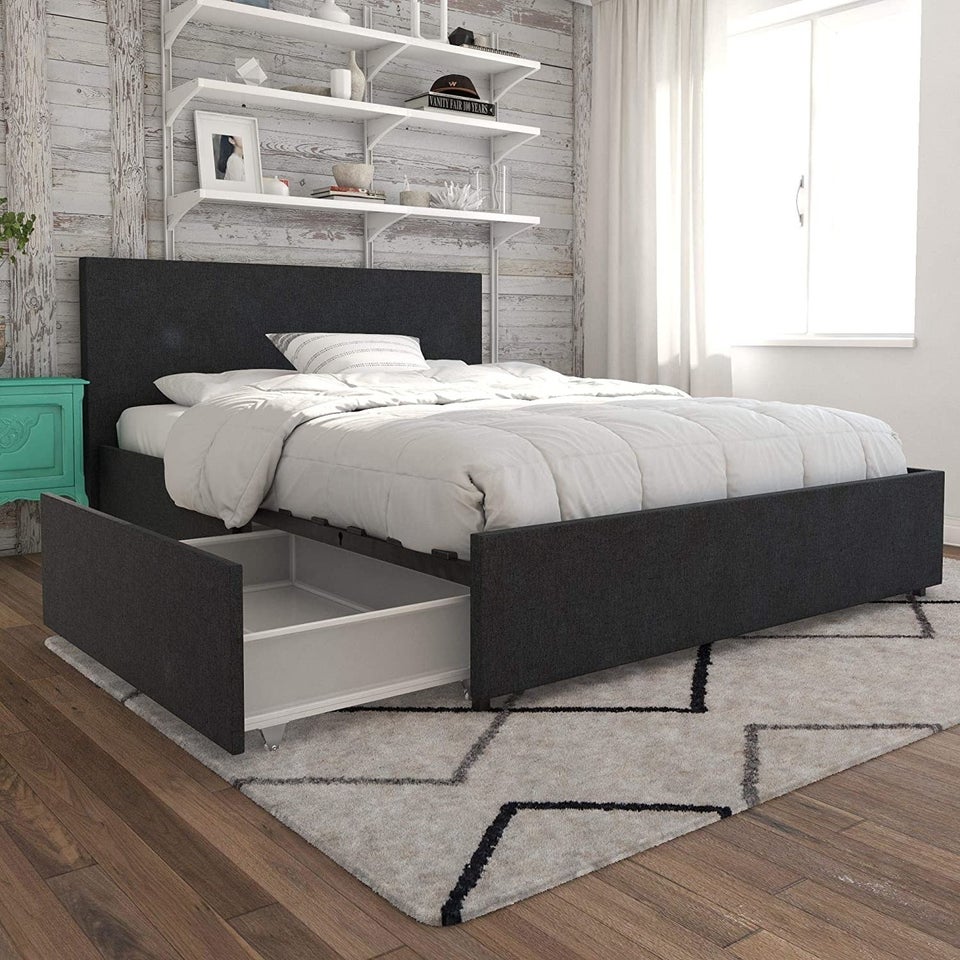 A four-tier rack with wheels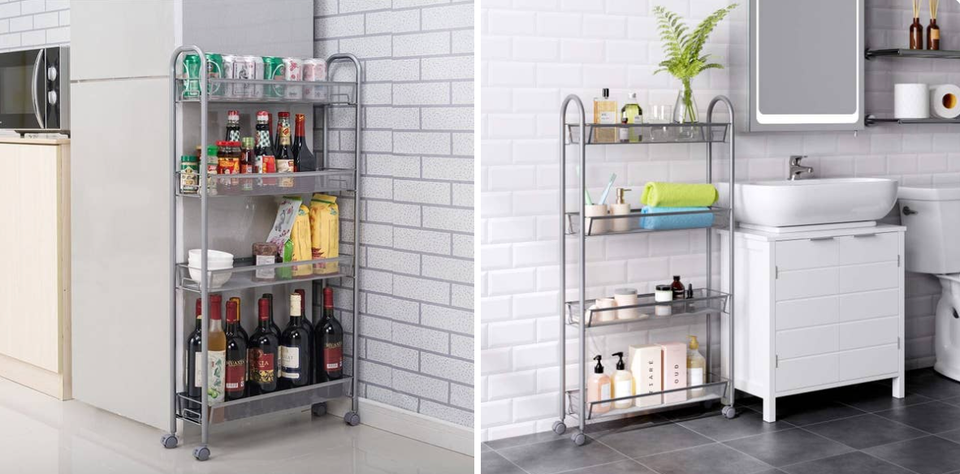 An adjustable bakeware rack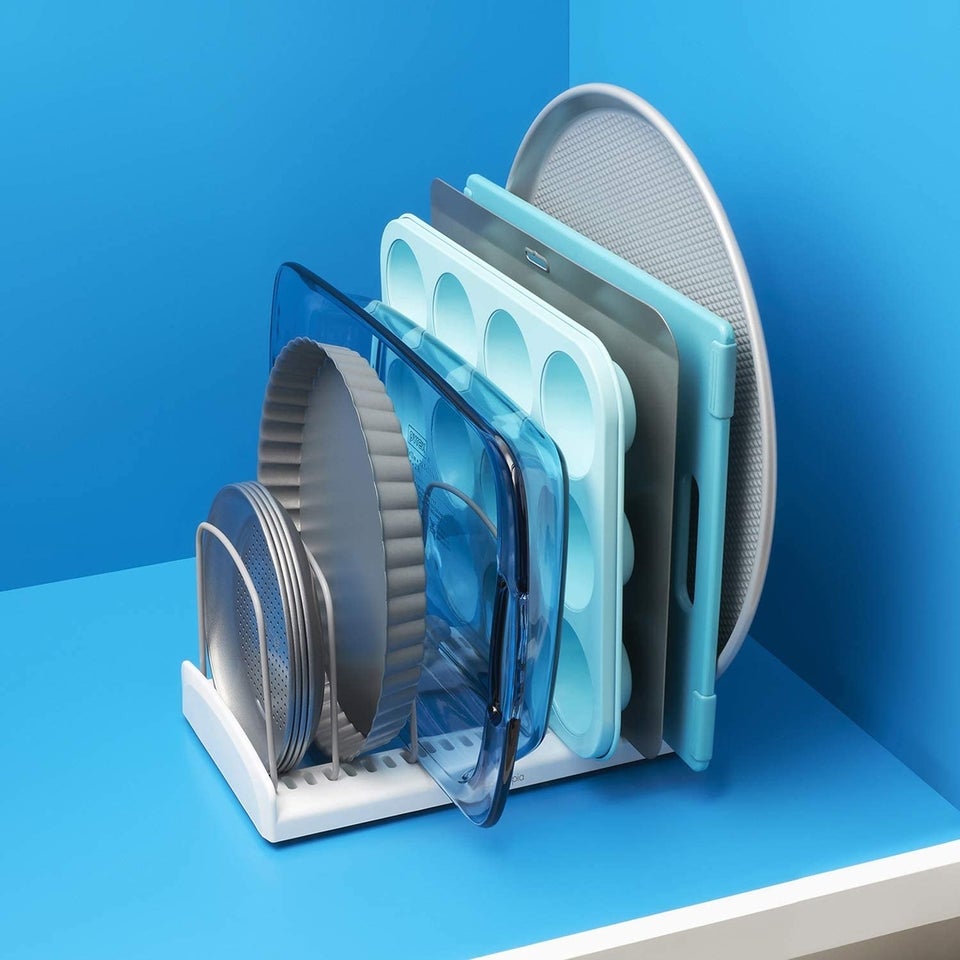 A wooden monitor riser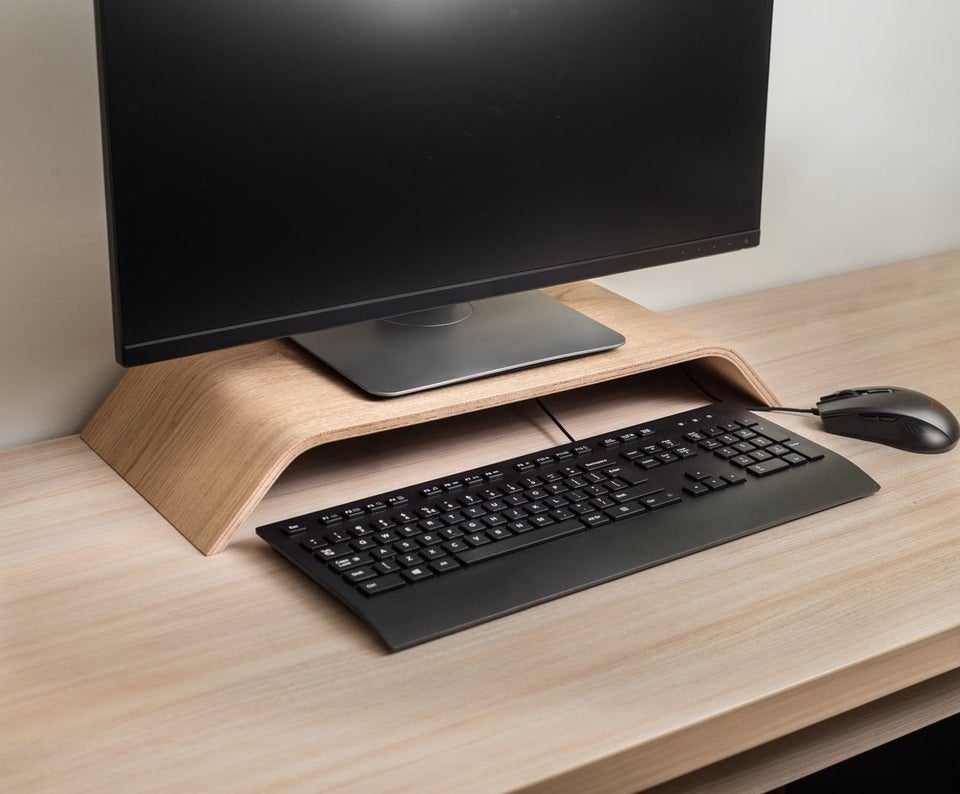 A diaper caddy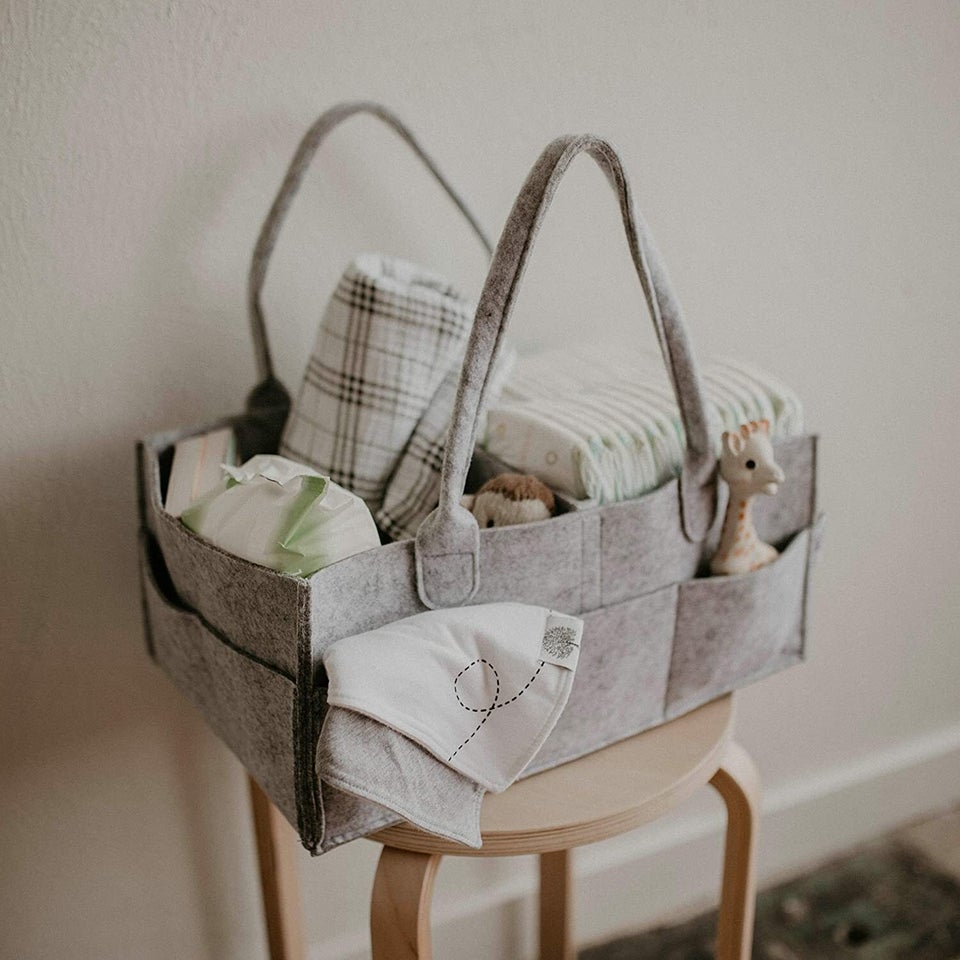 Or a nursery organizer and diaper caddy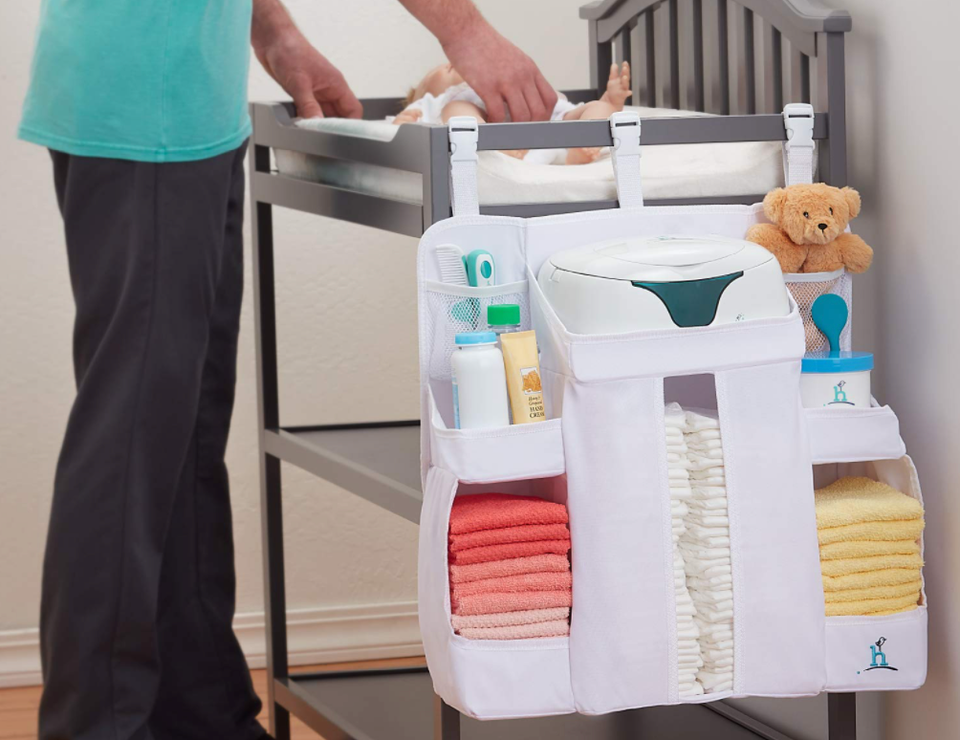 A hedgehog pencil holder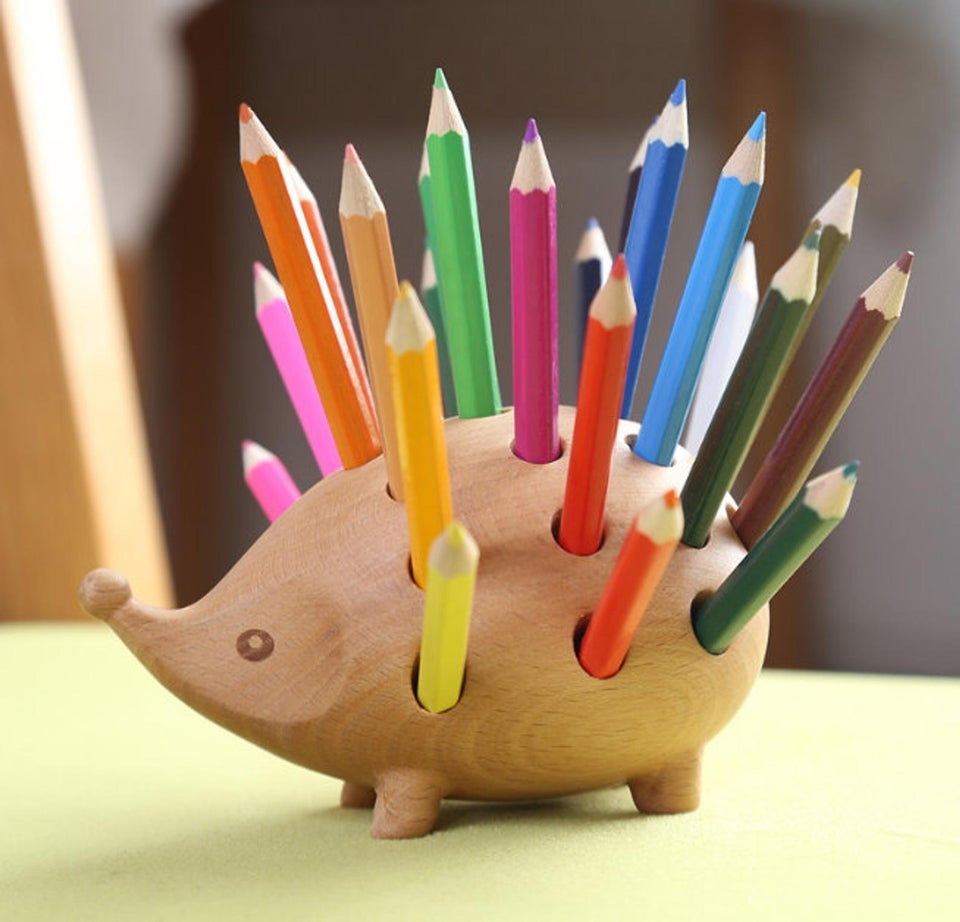 A T-shirt folding board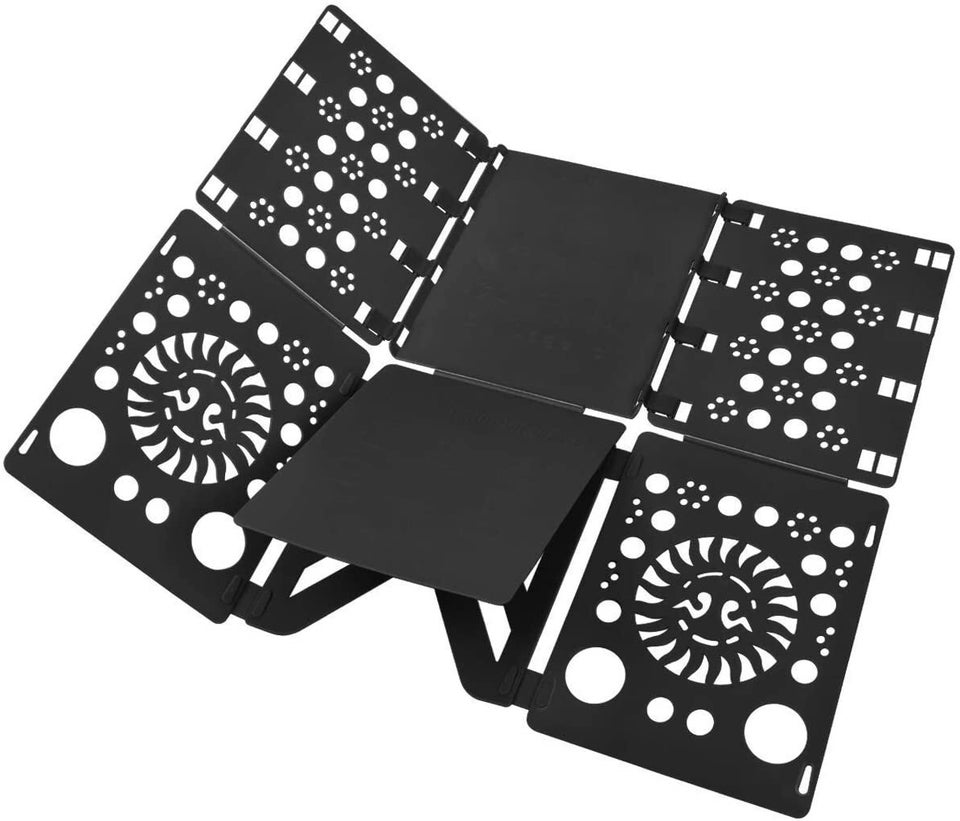 A pair of labeled laundry hampers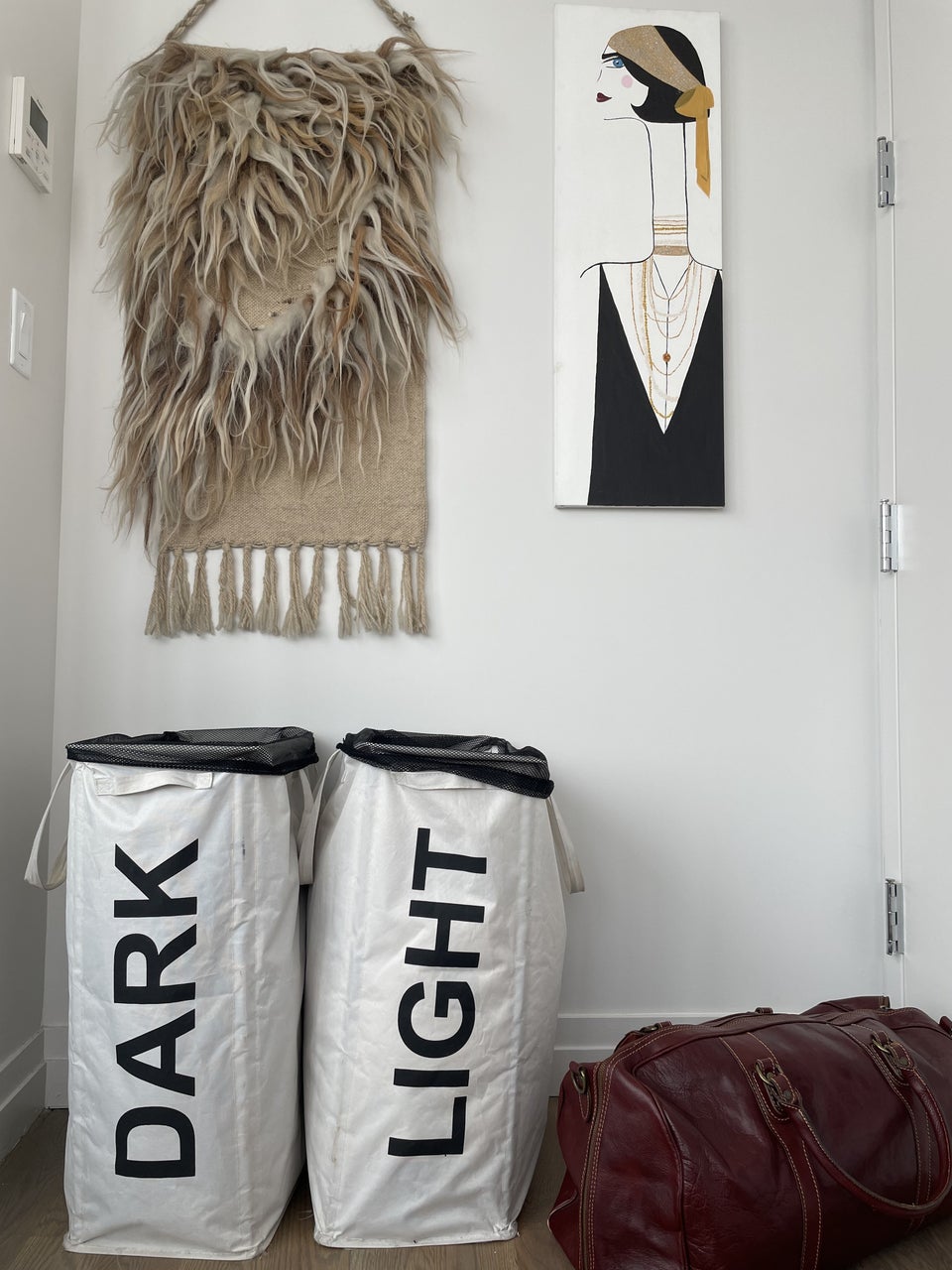 A mounted cubbyhole coat rack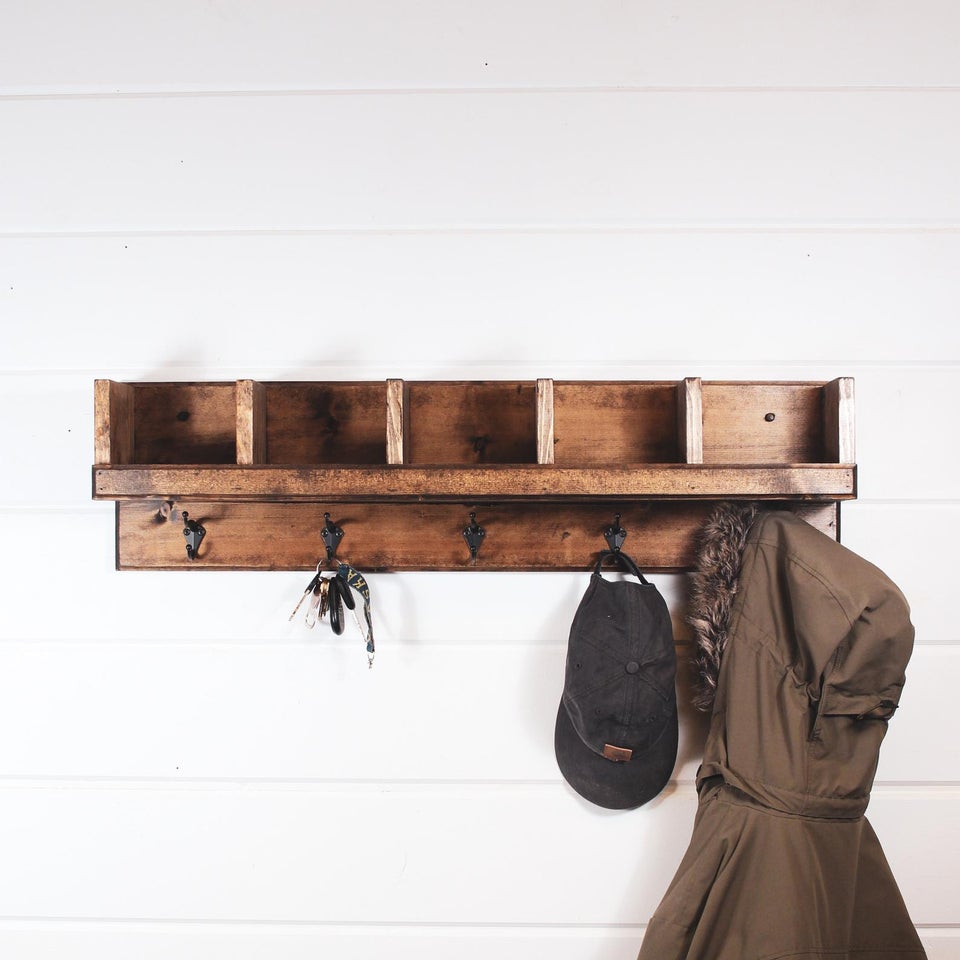 A hanger stacker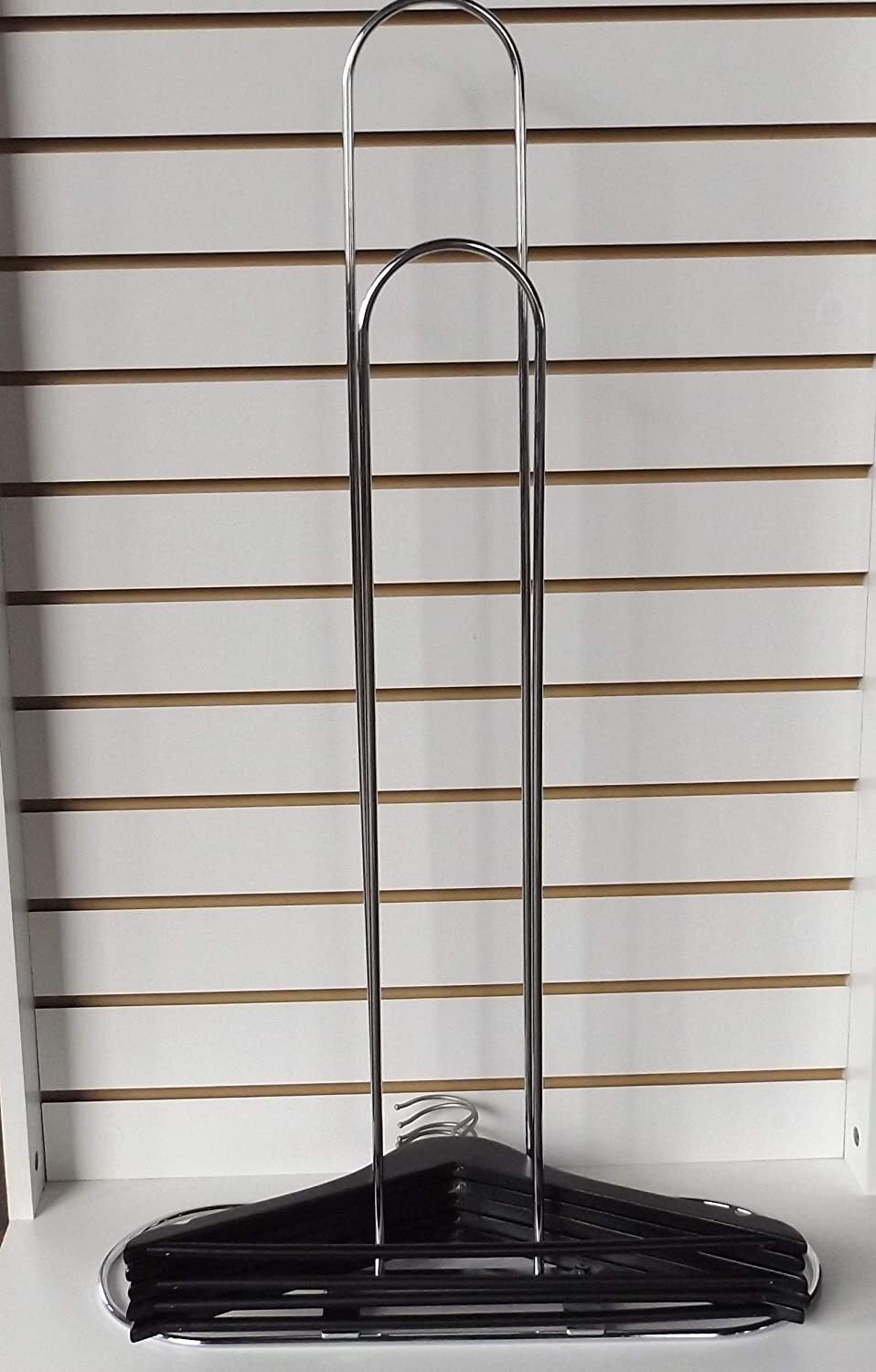 A hanging tray divider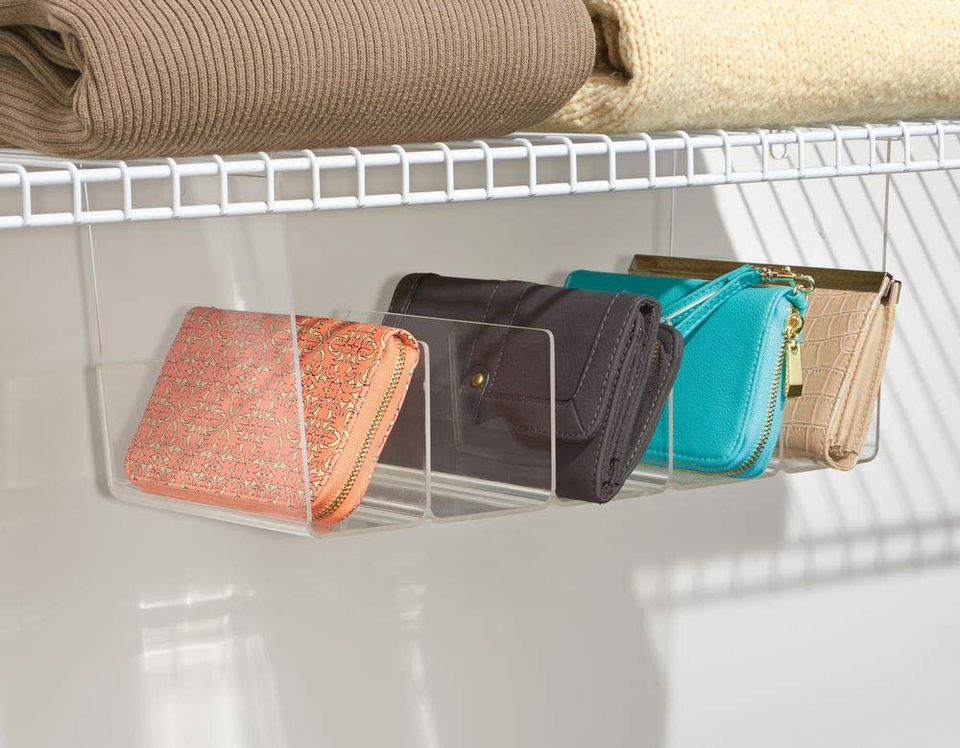 A Quip electric toothbrush that comes with a mountable holder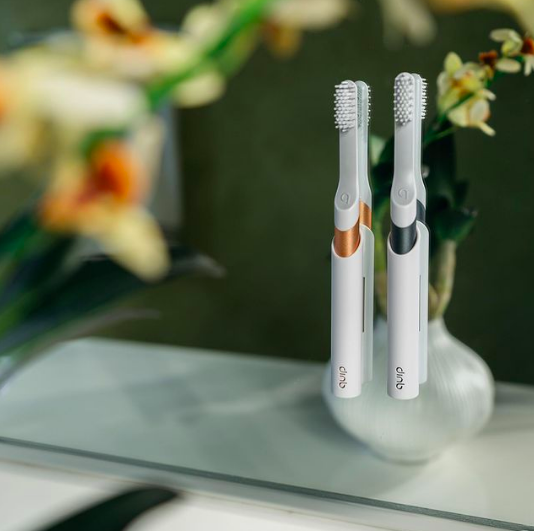 A car trash can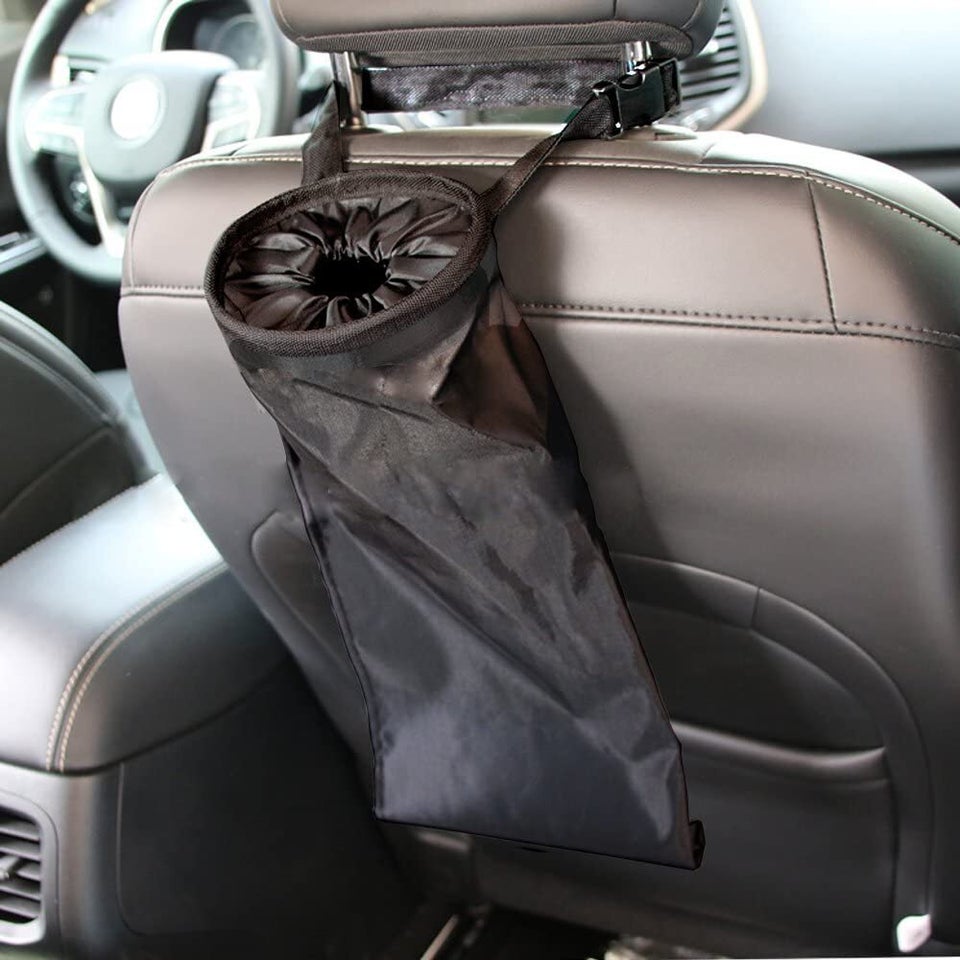 A car insurance and registration holder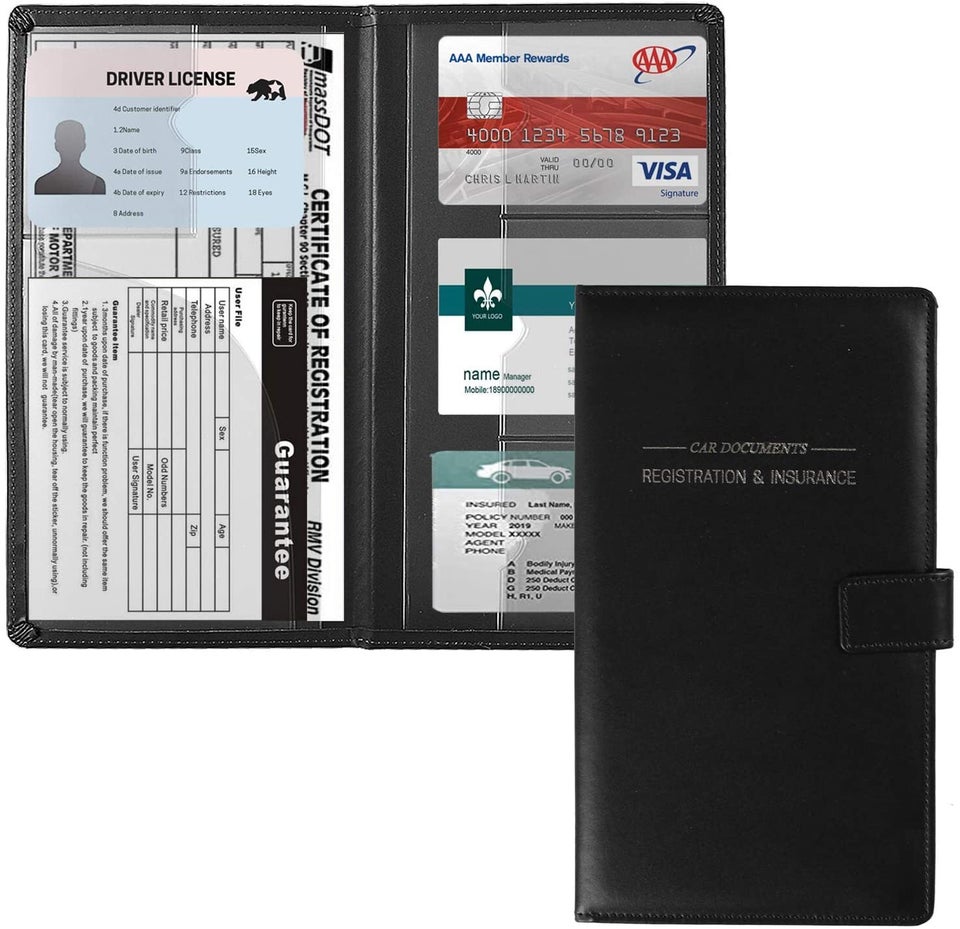 A clear food dispenser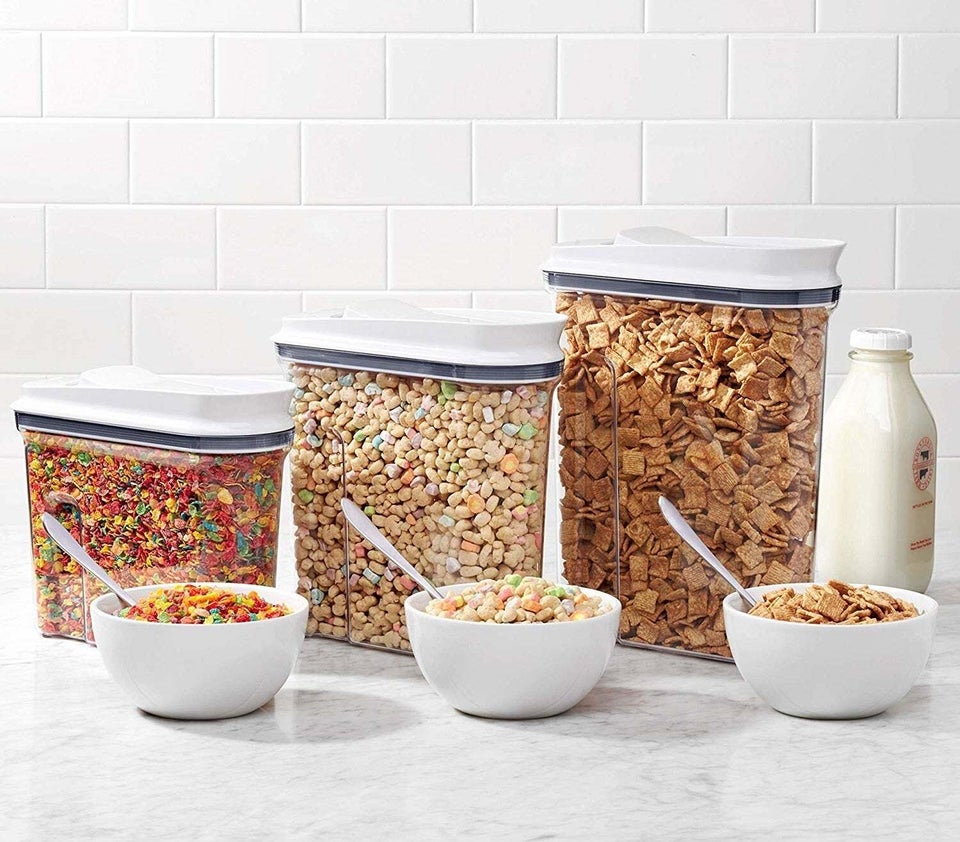 A sock-pairing system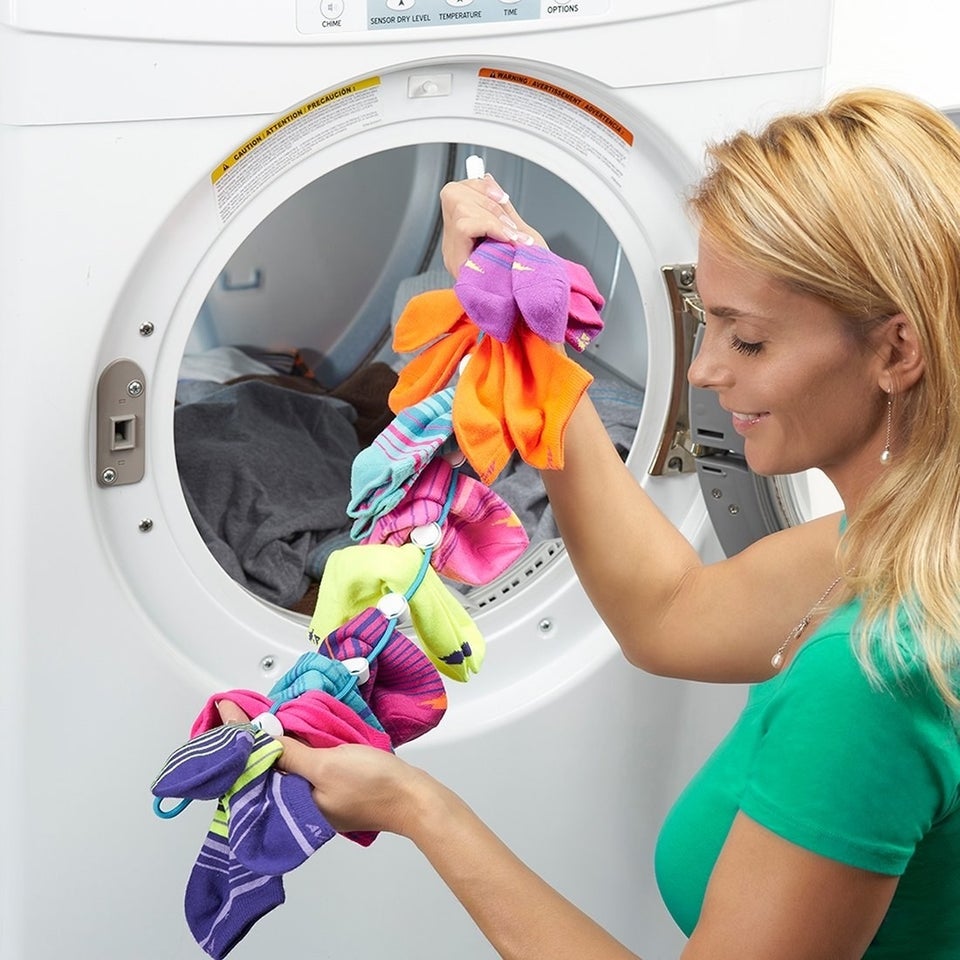 A 10-piece set of shoe storage slots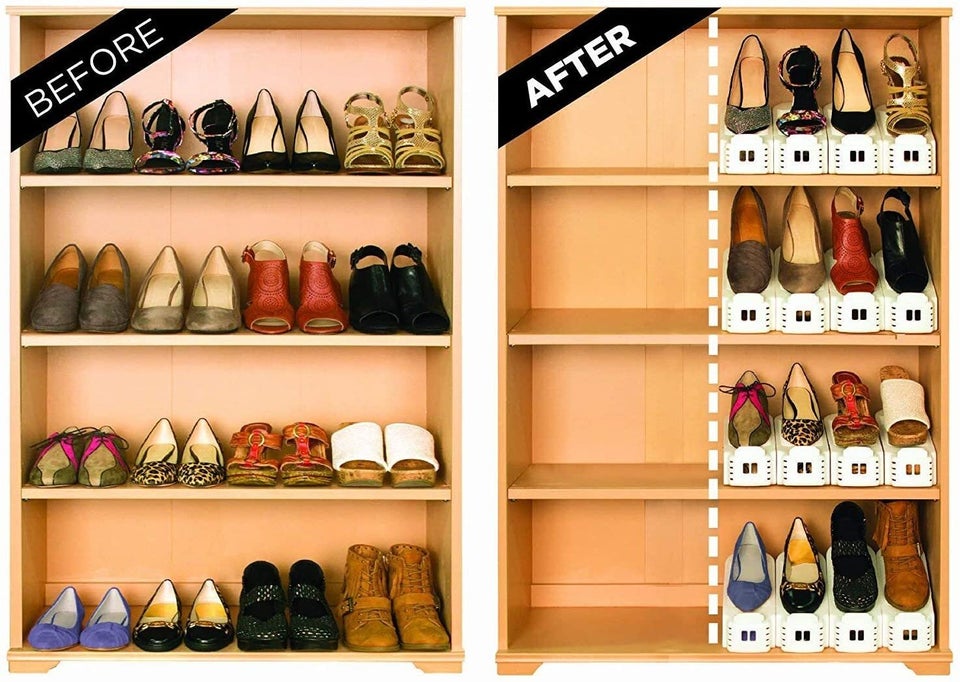 A clever supplies storage cube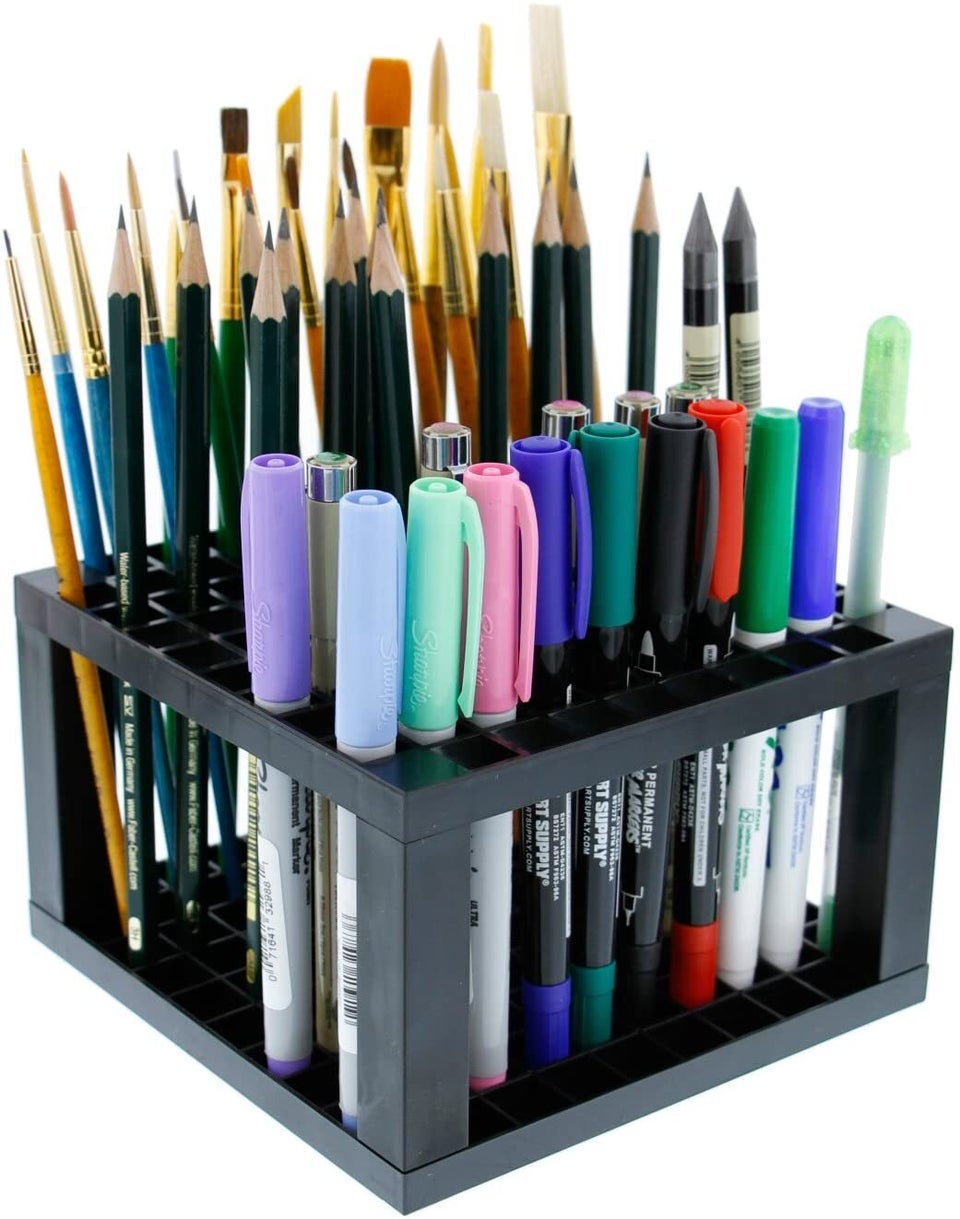 A set of 18 different bamboo-lidded spice jars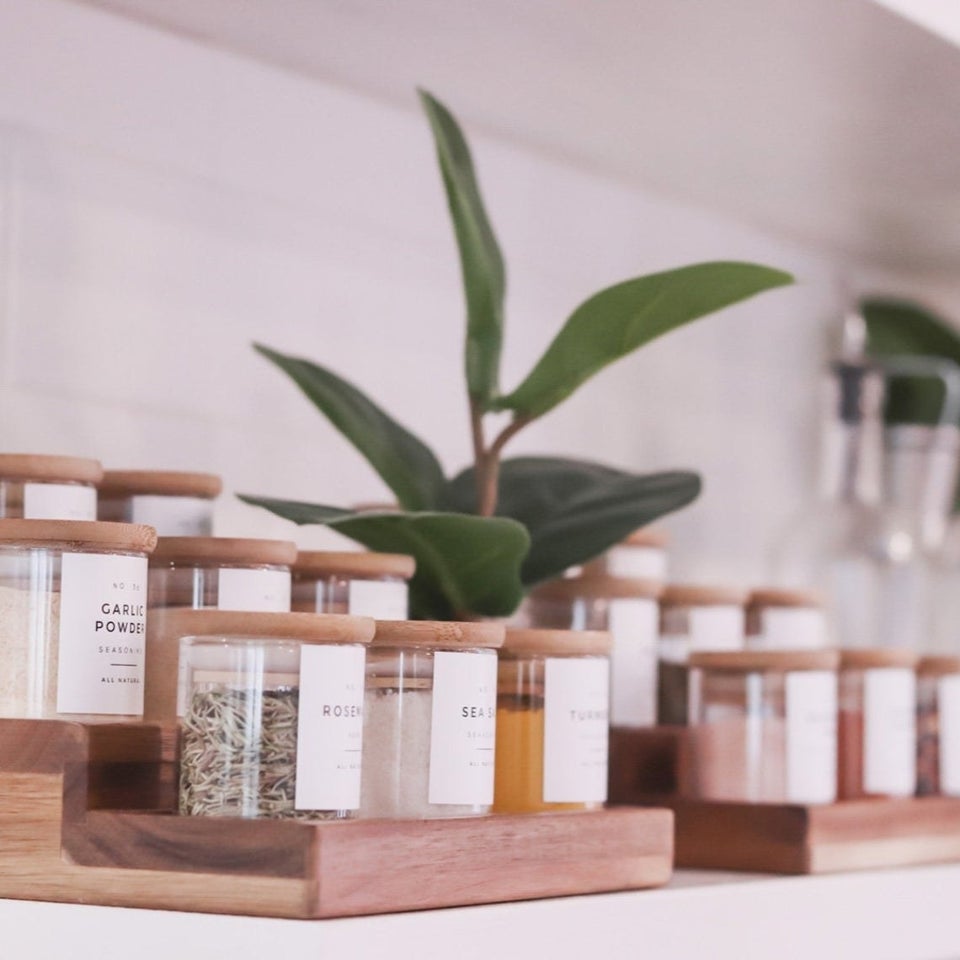 A sun visor clip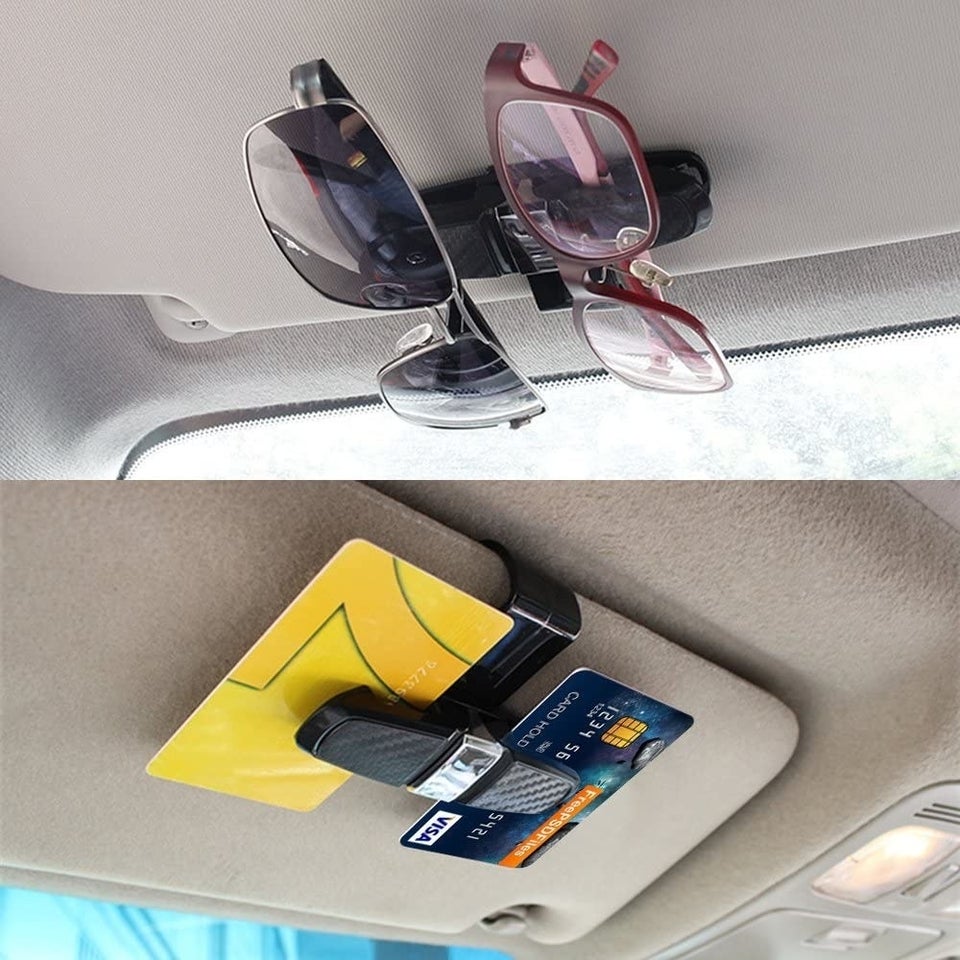 A garden drying rack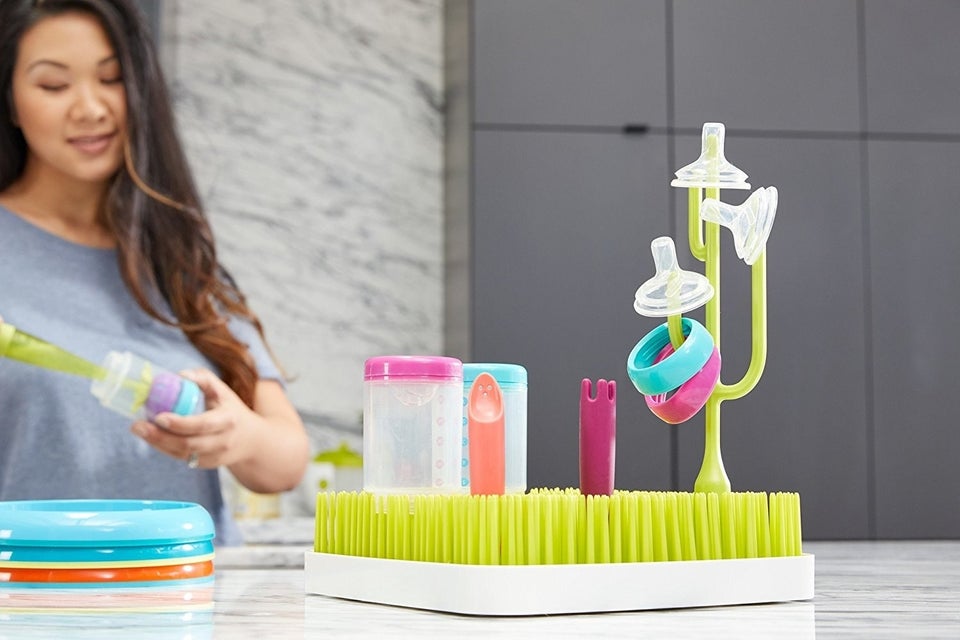 Amazon
A spacious stroller organizer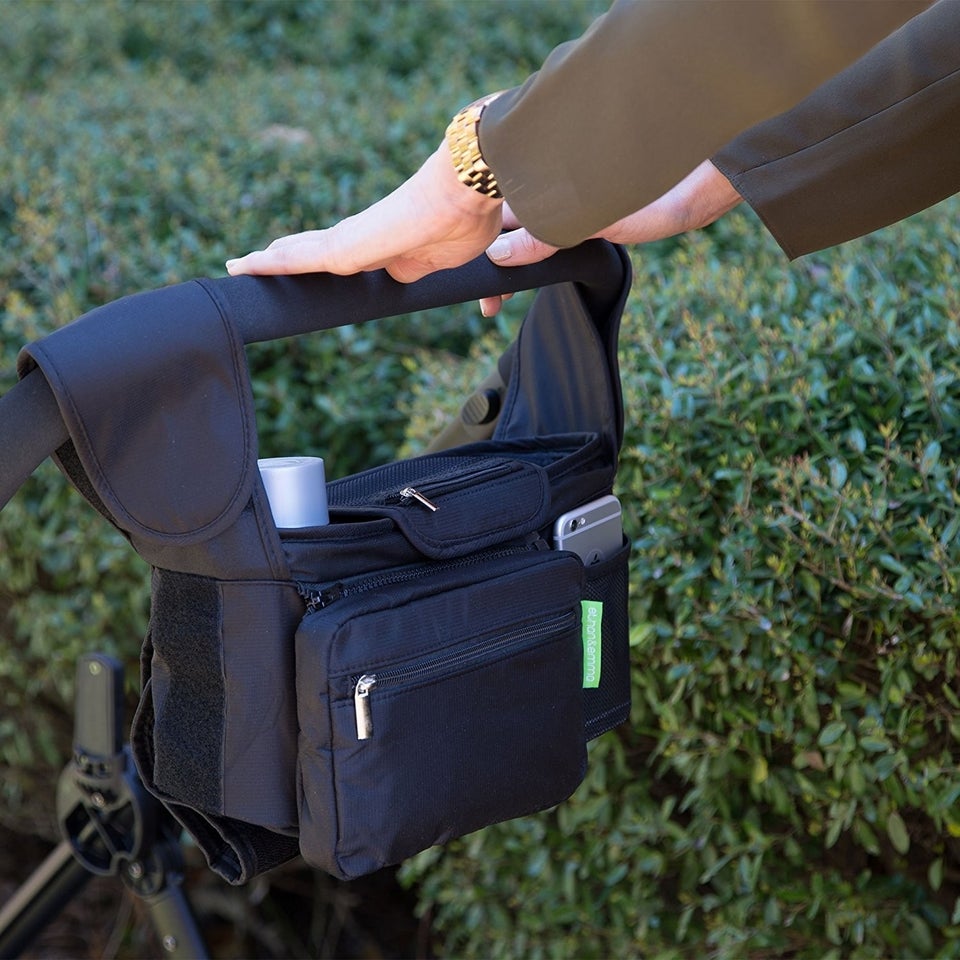 A daily closet organizer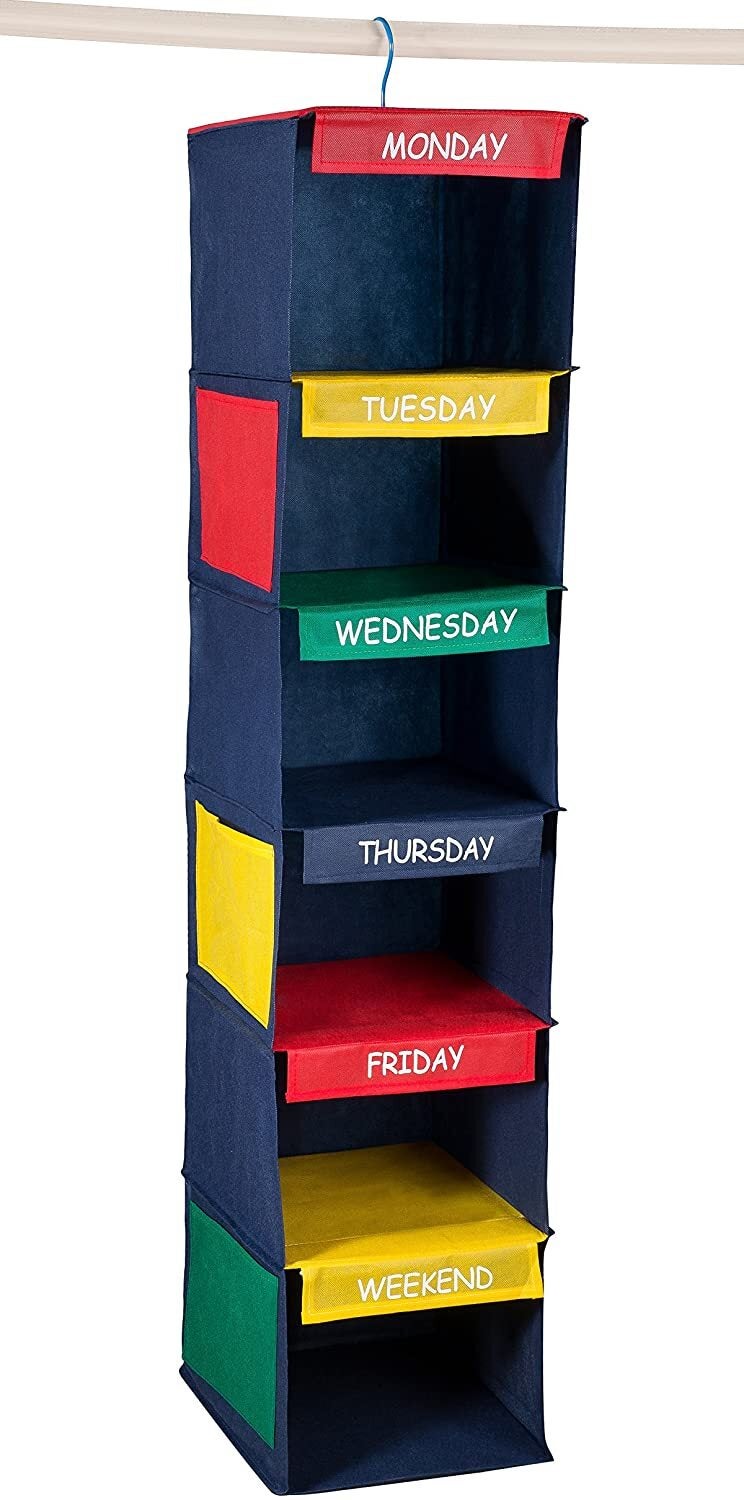 An eight-tier wall and door rack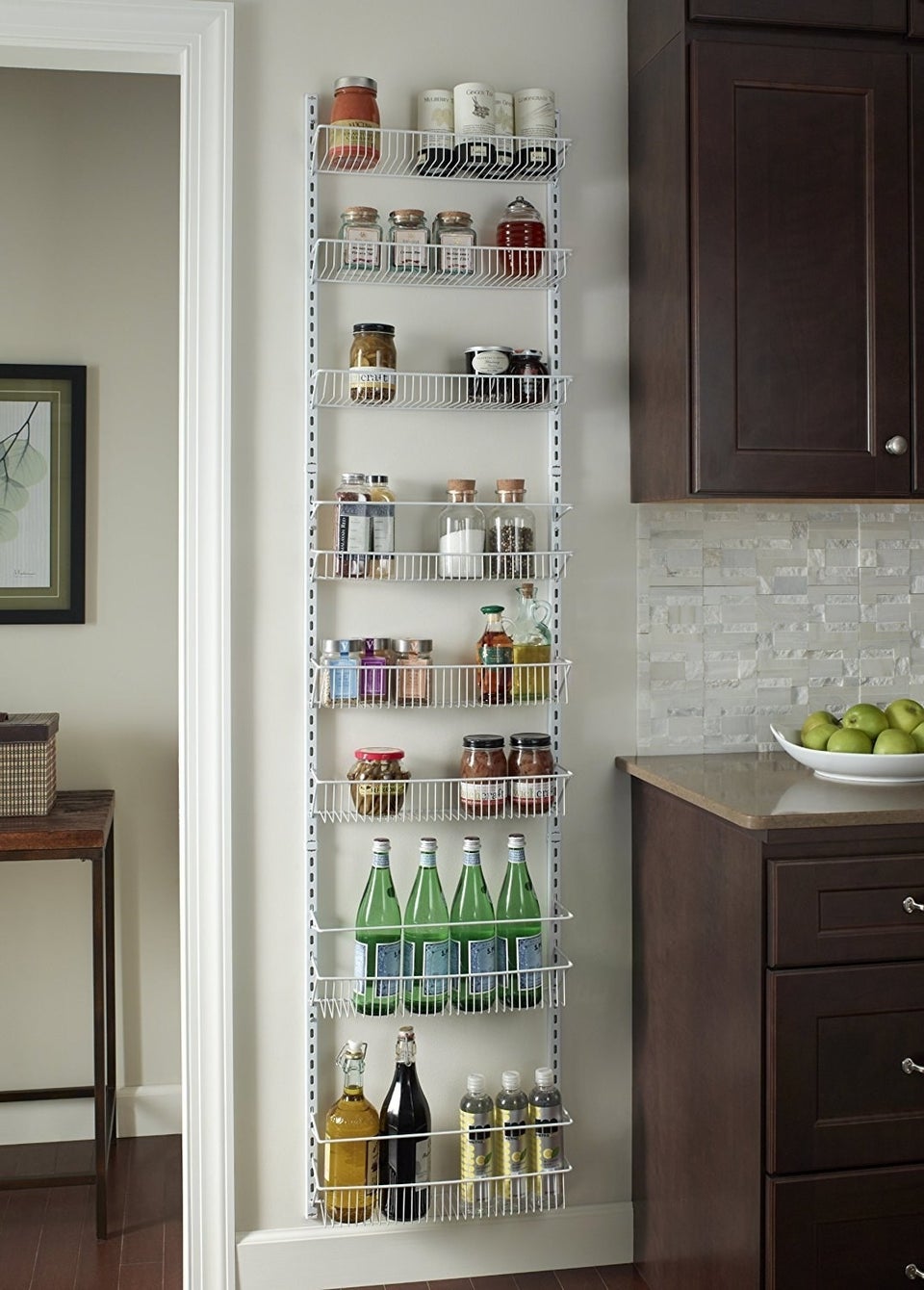 A tool stand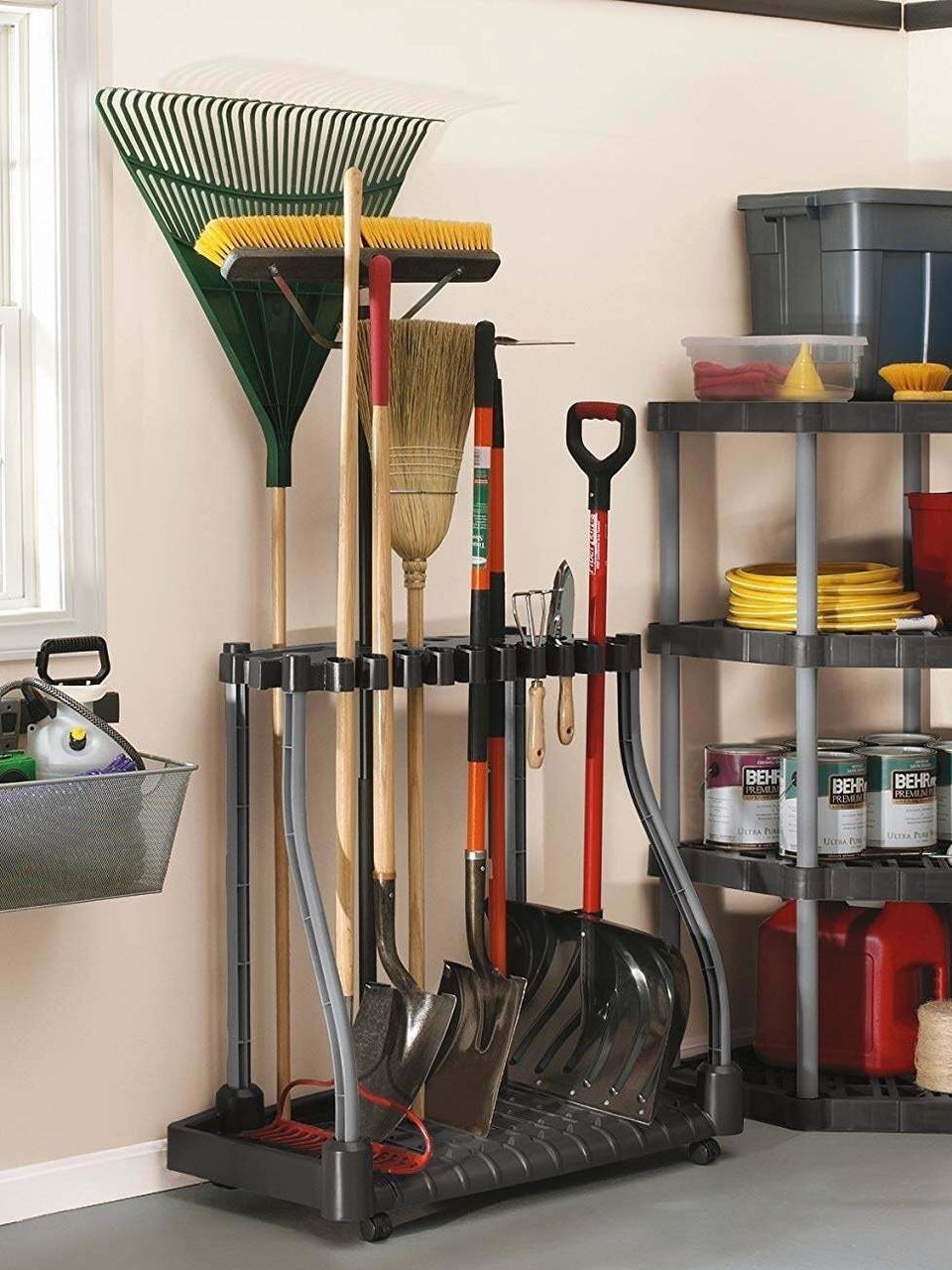 A pack of five produce bags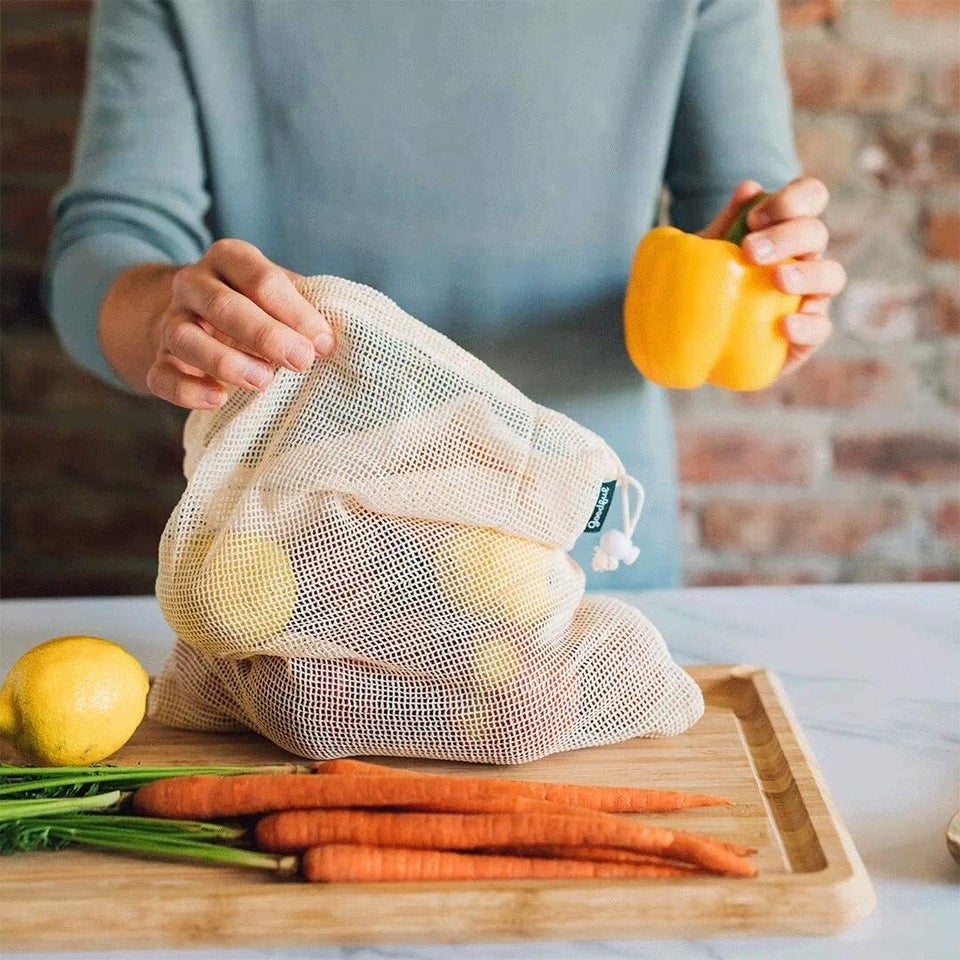 A pack of baby clothes dividers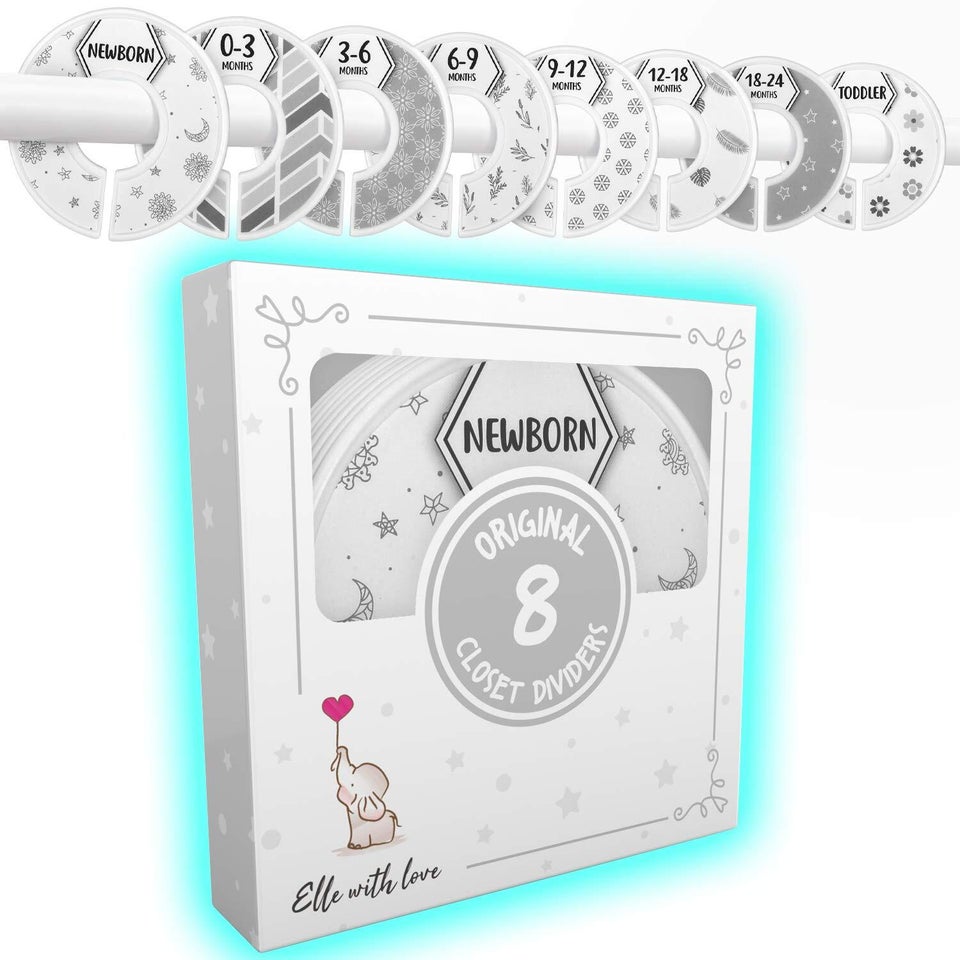 Reviews have been edited for length and/or clarity.
");
if ( "replace" === "insertBefore" || "replace" === "replace" )
$yahooDiv.insertBefore(".js-bottom-most-shared .card.recirc__item:eq(1)");
if ( "replace" === "replace" )
window.__yahooFlurry.addToCleanup("50b9b9b4-1f4f-4c41-94e8-dc7e6dd30814", "polar-gemini-most-shared", $(".js-bottom-most-shared .card.recirc__item:eq(1)")[0].outerHTML);
$(".js-bottom-most-shared .card.recirc__item:eq(1)").remove();
else
$yahooDiv.insertAfter(".js-bottom-most-shared .card.recirc__item:eq(1)");
window.__yahooFlurry.ready("50b9b9b4-1f4f-4c41-94e8-dc7e6dd30814");
});

");
if ( "replace" === "insertBefore" || "replace" === "replace" )
$yahooDiv.insertBefore(".js-bottom-trending .card.recirc__item:eq(1)");
if ( "replace" === "replace" )
window.__yahooFlurry.addToCleanup("2e63d6ca-115c-4d45-8b46-bdb10c4f0a97", "polar-gemini-whats-hot-2", $(".js-bottom-trending .card.recirc__item:eq(1)")[0].outerHTML);
$(".js-bottom-trending .card.recirc__item:eq(1)").remove();

else
$yahooDiv.insertAfter(".js-bottom-trending .card.recirc__item:eq(1)");

window.__yahooFlurry.ready("2e63d6ca-115c-4d45-8b46-bdb10c4f0a97");
});